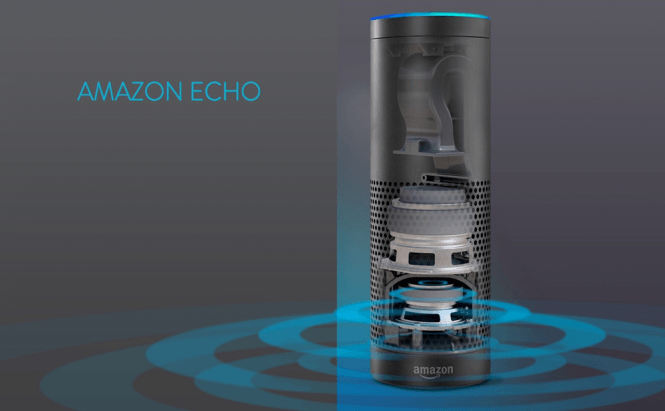 Amazon Echo - a New Digital Assistant for Home
The fact that Amazon is striving to become more than an online retailer is well documented, but if you needed more proof, here's Amazon Echo, a brand new digital assistant that's a really great to have at home.
Amazon Echo is mainly a voice controlled digital assistant that offers extensive functionality, but you can also give it instructions via its Android or iOS app. The device can be placed anywhere in your home, it connects to your Internet router and responds to your vocal queries or commands. In order to activate her, you will have to call her by her name first, so all your phrases must start with Alexa: "Alexa, will it rain tomorrow?". This digital assistant can give you the latest news from websites or from your local radio, add alarms or notifiers, compose and edit shopping or to-do lists, read to you information from Wikipedia, etc.
A very interesting thing is that Amazon Echo has its head in the clouds. Yes, I'm serious and no, it's not a bad thing. The brain of the device is located on the cloud (Amazon's Web Services), so it will constantly learn new things and expand its functionality. Furthermore, the more you communicate with the device, the more adjusted it becomes to your preferences, vocabulary and speech pattern.
The gadget itself is a giant speaker, so you can play music on it from one of the many supported streaming services. The radial disposition of the speakers will give you a really high sound quality. Even more, the placement of its multiple microphones will ensure that Alexa hears you from any part of the room, and can even distinguish your voice while music is playing.
Amazon Echo costs $199 for the general public, but Prime Amazon members can get it for just $99.