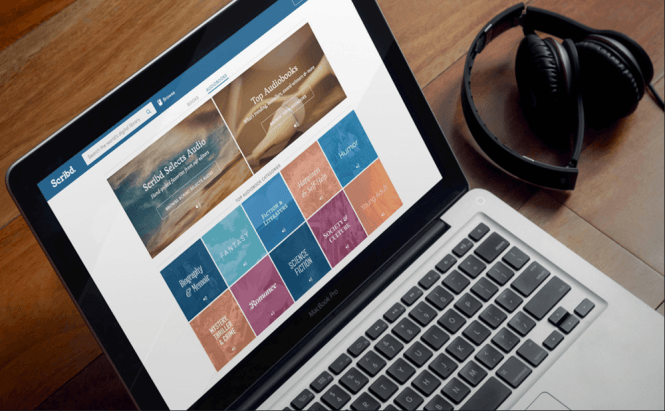 Scribd Adds Audio Books to Its $9 Subscription Service
Traditional media is going down the drain because digital media has taken over and almost everybody is getting their news from the Internet. Books have been a bit more "stubborn", but nobody knows how long that's going to last, especially now since Scribd has decided to add 30,000 audio books for their subscribers.
Launched in 2007, Scribd is one of the most popular digital libraries in the entire world. This subscription-based service offers online books for over 80 million customers from every corner of the globe. For a monthly fee of $8.99 ($3.99 if you make an annual commitment) the users gain access to any of the approximately 500,000 books currently present in the database. Scribd is available on computers, iOS, Android and Windows Phone devices as well as on Kindle Fire and Nook gadgets.
Scribd already had a special subscription type for audiobooks, but its fee was $14.99 a month for just a single audiobook. Now, with the addition of bestsellers like The Hunger Games or No country for old men to the audiobook catalog available to regular subscribers, the company has put Amazon's Kindle Unlimited service at a bigger risk than it was before.
While the feeling of being absorbed by an actual physical book can never be replaced with reading an e-book on any kind of device, audio-books might prove to be much more of a challenge. In today's world, convenience and multitasking are key factors, and being able to do other things while listening to your favorite author's new piece is a huge commodity.