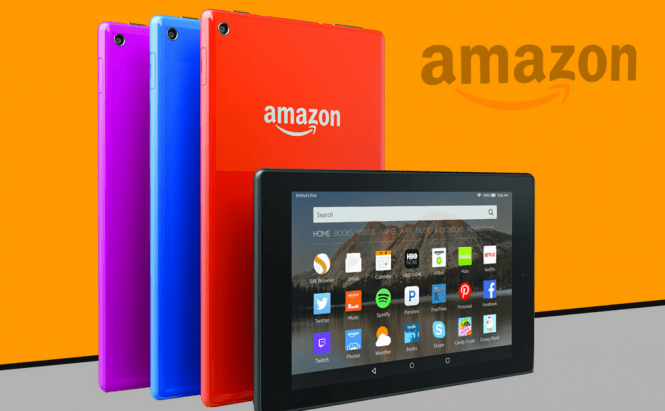 Amazon's Alexa to be embedded in the Fire HD 8 tablet
Remember a few weeks ago when we told you that Google is trying to create some competition to Amazon's Echo and Alexa by unveiling the Google Assistant-powered Google Home? The e-commerce company has just decided to return the favor and announced that its cool virtual assistant will be embedded in the Fire HD 8 tablet. Furthermore, Amazon also plans to add Alexa's technology into all of its tablets by the end 2016.
Just like all the other assistants on the market, Alexa can provide you with answers to various questions such as which actor starred in a movie, offer up schedules of nearby theaters, schedule reminders and more. However, what makes the assistant special is its Amazon shopping functionality, helping you add items to your shopping carts with ease, reorder recently purchased items, etc. Another interesting thing about Alexa is its ability to display the results of your queries in a card-like interface that's deeply tied to the other function of the tablet. For example, if you ask the assistant about a specific song or artist, the results will feature music-related controls including album art, a playback interface as well as Spotify and Pandora results and suggestions. Lastly, the digital assistant is also compatible with Fire TV devices, being able to offer up your results on the screen of your television set.
If you like working with virtual assistants, you may also want to read: "Enable Google Assistant on any phone with an easy tweak" or "Top 15 funniest Cortana questions and their answers".