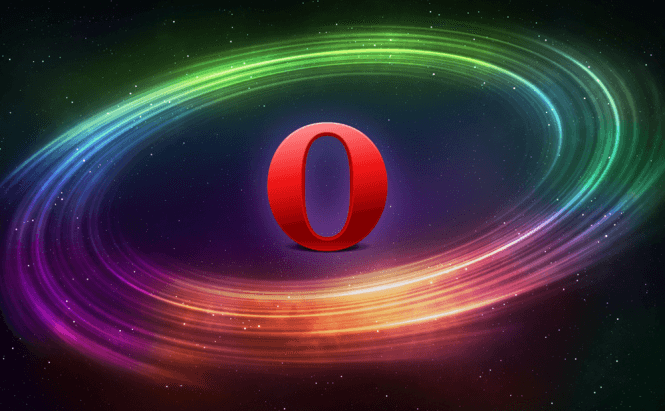 Opera version 41 is now out bringing improved start-up times
Opera is currently rolling out a new update aimed at improving the overall user experience. While the 41st version of the browser doesn't offer any new and exciting features, its under-the-hood tweaks make it quite interesting. According to the development team, this update should bring with it a faster start time for those who launch the application with multiple tabs opened from the get-go as well as improvements regarding the browser's resource consumption.
Since many people set their browsers to start-up showing the tabs that remained opened in their last session or use multiple pinned tabs, it's understandable that the applications take a while to start since they are trying to launch all the tabs at the same time. Opera has now changed that by coming up with a better way to prioritize its actions; this "smarter start-up sequence" will first open the tab that you were in the most recently, then load your pinned tabs, followed by the rest in reverse chronological order. If you regularly start Opera with more than 10 tabs opened, the speed difference should be noticeable.
Additionally, Opera 41 has decreased CPU usage when it comes to RTC calls and pop-up videos, by taking advantage of the hardware acceleration feature and this also means that the browser will save more battery power.
If you want to read about some other web-browsing solutions, I recommend: "Top speed browsing solutions", "Best anonymous browsers" or "Top browser extensions to unblock websites".