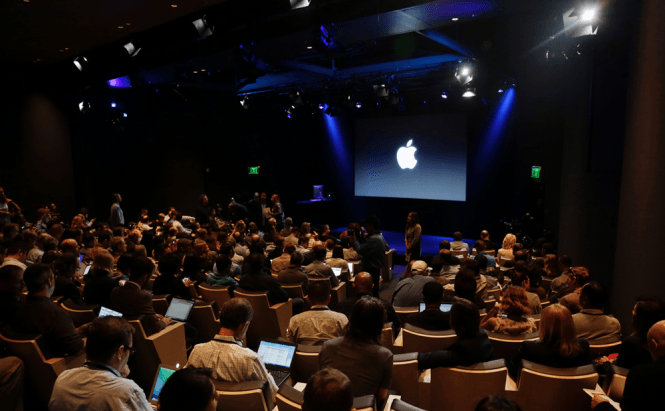 Apple Launches New iPads, iMacs and Yosemite OS X
Apple's press event from last night didn't bring any huge surprises. The new line of iPads (Air 2 and Mini 3), the iMac with Retina display and the official release of the Yosemite operating system were all there. The only thing that came out of the blue was the official announcement about the Apple Watch hitting the markets in 2015, but we kinda knew that already too.
iPad Air 2 and iPad Mini 3
iPads
The new version of iPad Air 2 is thinner than its predecessor, measuring only 6.1 mm and will be sold in white, black and gold cases. In terms of hardware, the device features faster Wi-Fi (up to 20 LTE bands), an improved 8MP resolution camera (the one from the new iPhones), a better M8 motion processor and a new A8x chip. iPad Air 2 offers features such as burst mode for camera (rapid-fire photo capturing), time-lapse and slow-motion for videos. The iPad Mini 3 is very similar to the previous gadget from the line, excepting that it now is available in gold and comes with Touch ID.
27-inch iMac
27-inch iMac
As rumored, the new iMac has a Retina 5K display which means a 5120×2800 resolution and ... basically, that's it. The device encases a 3.5GHz i5 Haswell CPU that can be upgraded to i7 and a Radeon R9 M290X graphics card; the older version had similar specs. The new iMac costs a whooping $2,500, which seems grossly overpriced as far as I'm concerned, but from what I've read, the upcoming Dell 5K monitor alone will be in the same price range, so I might be wrong.
Yosemite OS X
Yosemite
The new operating system for Mac computers has been available to developers since this summer. However, the version for the general public was officially launched at yesterday's event, and it comes as a free upgrade. Yosemite brings a slick new design, improved notifications, an enhanced Spotlight search which now expands to the Internet and a reworked Mail app. Furthermore, Handsoff (a continuity feature that helps you easily switch between devices) and AirDrop (a program that facilitates easy sharing between Mac and iOS devices) will also be included in the new operation system.