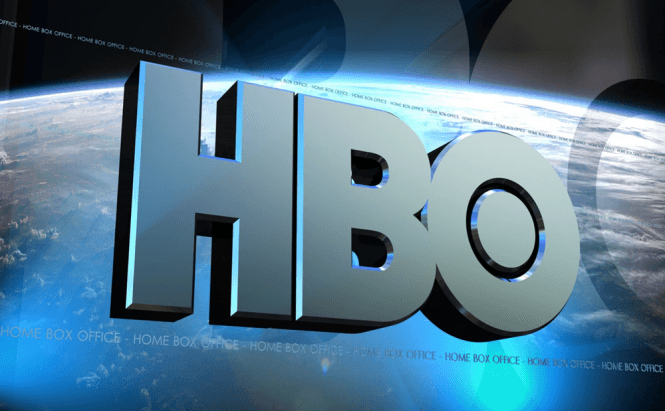 HBO To Start a New Internet Streaming Service
HBO has just delivered a swift kick to Netflix by announcing their plan to create an Internet streaming service that will become available in 2015. There is no need to fret, the television network will continue to be distributed through the traditional cable television channels but, if you are someone who dislikes the TV set, you will now have a chance to watch your favorite HBO movies and shows via the Internet.
HBO is one of the most popular television networks in the world. Its program mostly consists of original TV series such as Game of Thrones, Rome, Six Feet Under, etc. and theatrically-released movies. Furthermore, the network also transmits boxing matches, standup comedy shows and (occasionally) concerts. HBO is owned by a subsidiary of the Time Warner company called Home Box Office Inc.
HBO's upcoming streaming service, which will be only available for people in the US, targets the 10 million households that are connected to the Internet but don't own a cable subscription. The move could be construed as a way to impress Wall Street after Time Warner recently refused an $80 billion acquisition bid from 21st Century Fox. Since most of the company's income comes from selling television rights for HBO, CNN and TNT, expanding the services to the Internet will surely prove to be beneficial in the long run.
At the moment, the only thing that is certain is that the Internet subscriptions will become available in the US in 2015. HBO did not offer any additional information, like the available content, the monthly fee or the distribution model, but hopefully we will soon hear more on the matter.