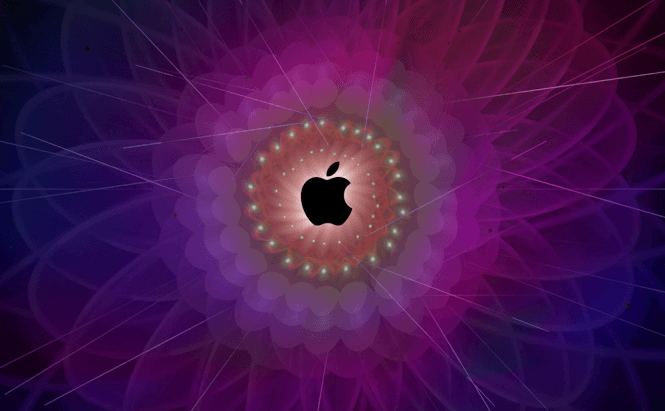 Apple's Future as Described at WWDC 2015
This week, Apple held its annual Worldwide Developers Conference in San Francisco, and there was no shortage of interesting new stuff being announced. We now have a few details about the company's next operating system for Mac OS, about the upcoming version of iOS, and we even got important updates on some of Apple's other services and devices. In case you were curios to find out what the future holds for Apple, but didn't have time to watch the conference, here's a rundown of the most interesting announcements.
OS X 10.11 El Capitan
El Capitan
Probably the most important topic was Apple's upcoming operating system for Macs: OS X 10.11 dubbed as El Capitan. According to what we heard, this new software will be focused more on improving the customers experience and performance tweaks than anything else. There will be a better solution for windows management, enhanced performance with the help of Apple's optimization tool: Metal and Spotlight will offer an increased functionality. Moreover, Safari will also become more convenient by allowing its users to pin specific websites to load automatically and to mute your audio tabs without actually entering the respective page.
iOS 9
iOS 9
As most of us already expected, the new mobile operating system was also announced. iOS 9 is also more about polishing the already existing functions rather than introducing drastic changes. HealthKit will track more data, Passbook was rebranded into Wallet, Notes will allow you to draw, and Newsstand has been simply renamed News. iPads also gain a boost in functionality by enabling their users to simultaneously open two apps side-by-side. Lastly, iOS 9 will offer a Low Power Mode which (in theory) can extend the battery life by up to 3 hours and will take up less storage space.
Siri
Siri
Siri was also one of the main topics at the conference, and with good reason: Apple has to struggle a bit to keep its virtual assistant relevant, especially now since Microsoft's Cortana is heading to iOS and Android. The IT giant announced that its digital assistant will become more proactive by learning about you and being able to anticipate what you need. What's really interesting is that all the data Siri collects will be kept on-site and not dragged to the clouds, which represents a huge privacy gain for the customers.
Apple Music
Apple Music
I'm not sure if I should make fun of Apple Music or not, as I'm sure it's going to be a big success, but revolutionizing the future with a radio station seems funny to me. Since iTunes is losing ground to services like Spotify or Pandora, Apple has decided to launch its own music and video streaming service, which will be named (unexpectedly) Apple Music. The service will cost $9.99 per month (you can also opt for the $14.99 family plan which lets you share it with 5 other people) and it will feature tons of songs, videos and even Apple's own radio station: Beats 1.
Apple Maps
Apple Maps
Apple Maps will also get a major boost with the addition of transit information and Street View like functionality. From now on Apple Maps will support pretty much every means of public transportation, including, ferries, buses, trains or subways. Unfortunately, this will be limited to a select number of cities like New York, Beijing, San Francisco, etc. Lastly, the map app will also be able to tell you if the store you are about to enter supports Apple Pay.
Apple Pay
Apple Pay
Apple Pay is getting ready to travel over the ocean and land in the United Kingdom. As originally promised, Apple has decided to extend its payment service's operating area, and it will arrive in the UK this July. Apple Pay will work with eight English banks, several well-known brands and (what's really cool) London's public transportation system. Additionally, Apple also announced its partnership with a few other companies like Trader Joe's or JC Penney, new Apple Pay-compatible readers, and the fact that the Wallet app will soon support reward cards.
WatchOS 2
WatchOS2
Just a couple of months after reaching its customers, the Apple Watch already has a new operating system dubbed WatchOS2. The new software provides you with more options when it comes to faces, better overall interactivity and full support for HealthKit and HomeKit. Furthermore, the new OS also gives developers the ability to make videos and music that will be played using the gadget's embedded speakers.
CarPlay
CarPlay
A major announcement for automobile enthusiasts was that CarPlay will allow car-makers to develop their own apps. Furthermore, the service will now support high DPI screens at various display sizes, so the designers can easily integrate Apple's car software with their own hardware.