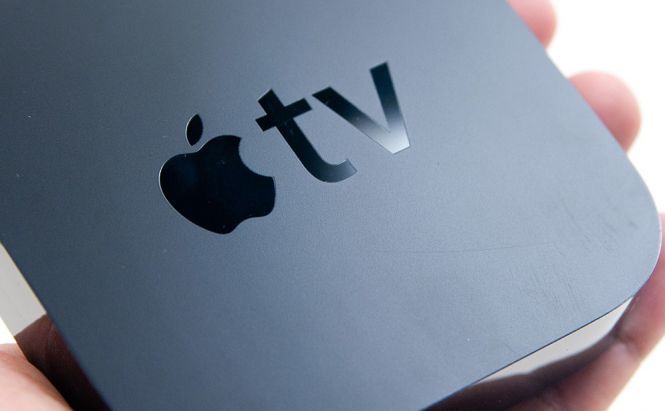 Apple's TV Service Can't Get Local Rights
Apple has been developing the idea of launching its own TV service for a long time. As a company so invested in completely surrounding its clients with its products in all parts of their lives, it would only seem natural if Apple decided to become the source of television signal in those lives.
But, unlike other successful online streamers, Apple wants to be 'real TV'. The people behind the TV service intend not to create a library of easily available media, but to obtain the rights to stream the media of others by using their hardware and software — the usual Apple copyright strategy of becoming the middleman. This requires a long complicated procedure of acquiring legal rights to stream a channel that is a streaming service in its own right.
That is where the problems appear. Apple can strike a deal with a major broadcasting network, but its affiliates are a whole different story. A Large network may have several dozens of local channels and broadcasters, and each of them is considered a separate body you have to make an agreement with in order to stream their content. That would take a lot of time and effort, even if all the affiliate companies are agreeable.
As a result, Apple has two options: either release an online TV service market-by-market, in a raw incomplete form, and then add new broadcasters over a time, or postpone the wider release and finish a ton of separate deals. According to the information from several sources, the company decided to take the second option, as Apple will not be announcing its TV service anytime soon.
According to anonymous sources, launch may be delayed until 2016.