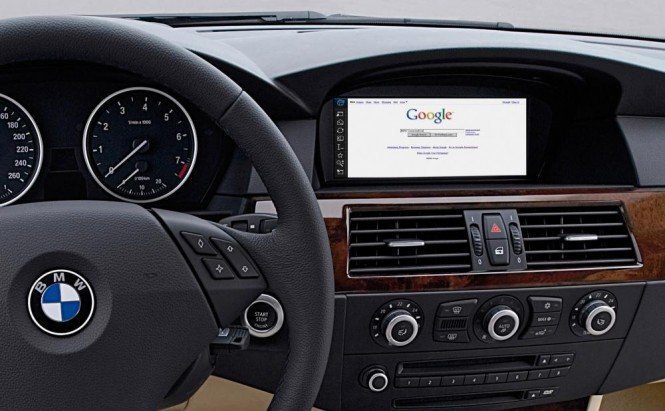 Browse the Web from Your Car
The Internet has become an essential part of our lives, providing us with information about almost everything we could think of: cities, places, people. Often, before going out somewhere for the evening, we want to know everything possible about the place we intend to go to. We can use various devices to do that: computers (including tablets), TVs, mobile phones. The latter provide good mobility, but are less convenient than other devices. What if cars could provide us with similar possibilities? Actually, as of this week, they can.
Inserting a Search Query
Opera Software have announced a new browser for cars – the Pioneer CarBrowser App, powered by Opera Mini. "It is available on the iPhone 4 and iPhone 4S and compatible with Pioneer's AppRadio Mode featured in-car stereo systems," the official press release says.
It is like Opera Mini for cars. The browser has inherited all the best features of its little brother: it shrinks down webpages, supports Opera Link and offers the same level of performance. Everything mentioned above means good working speeds and synced pages between your desktop computer, mobile device and your car. At the same time, it has features of the desktop version: tabbed browsing, a password manager and Speed Dial shortcuts.
The Tabs
By all accounts, it will be far more comfortable to operate compared to mobile phones. The Pioneer models have screens of about 7 inches, coming close to tablets. Probably even those sitting behind will be able to see some information.
Another positive moment here is that if you are worried about safety, you may stay calm. The browser won't work in a moving vehicle. You will have to stop the car first and engage the handbrake; only after these precautions you will be able to use the Internet. It is good that developers have thought about this: the Internet could distract your attention from the road, making it dangerous to drive.
Picture and video credit: Pioneer and Opera Software; automobilesreview.com.