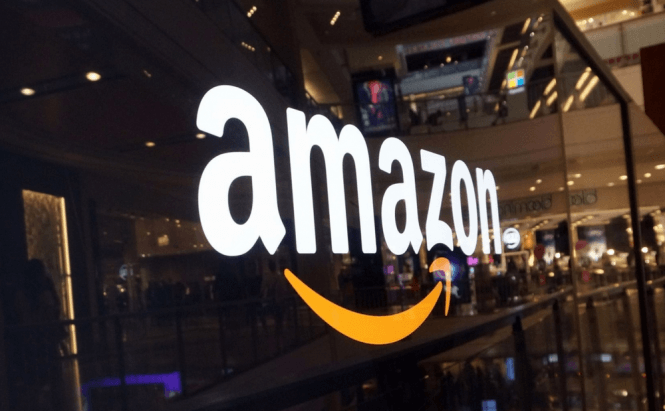 Data breach woes continue: it's Amazon's turn
After Yahoo was recently involved in the biggest data breach with over 500 million accounts leaked, it seems that the security woes continue, but this time Amazon may have been the target of a hacker attack. The company has recently emailed some of its customers, urging them to change their passwords as they may have been compromised. Just to be clear, nothing is certain at the moment and Amazon is still looking into things.
Apparently, the Seattle-based company found a list of usernames and passwords leaked on the Internet and decided to react instantly. Although Amazon had no knowledge about a possible data breach, the company decided to automatically change the passwords for all the accounts found leaked online and email the clients about the situation.
If you're curious, here's what the email stated: "At Amazon we take your security and privacy very seriously. As part of our routine monitoring, we discovered a list of email addresses and passwords posted online. While the list was not Amazon-related, we know that many customers reuse their passwords on multiple websites. Since we believe your email addresses and passwords were on the list, we have assigned a temporary password to your Amazon.com account out of an abundance of caution." If you've been affected by this incident, you can easily change your password by visiting your Amazon account.
In case you're interested in security topics, you may also want to read about how "Hacking a PC's RAM is much easier than we imagined".