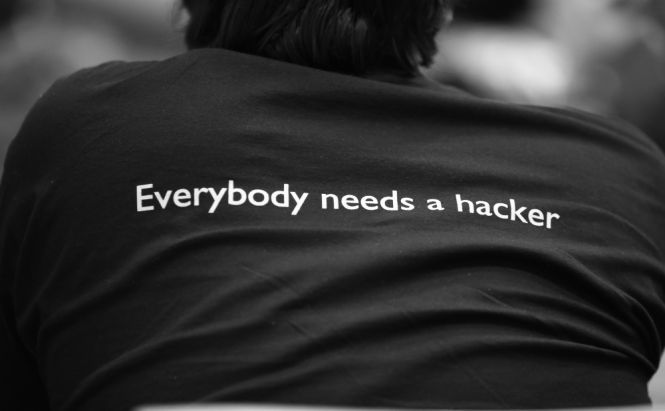 Deezer Fights off a Hack Attack
Last week the French music streaming service provider became a victim of a series of DDoS attacks. The first outbreak was detected on Friday morning, but as Deezer reports, it had no impact on the service. On Saturday there was another massive assault which caused the service to shut down for several hours.
DDoS (Distributed Denial of Service) attacks overload a server with traffic by sending requests from multiple computers. Such attacks are usually directed at retrieving users' personal data, but that was not the case with Deezer. The company assures that all the personal information is completely secure as the attack was aimed at sabotaging the workability of the service. Such attacks are quite popular among hackers, as they involve minimum risks and resource requirements.
Tracing the source of a DdoS attack is rather difficult and that will probably keep people at Deezer busy for quite some time. Though nothing is known about the source, given the fact that Deezer has a number of rivals on the market (including Spotify and Rdio), we can imagine that it might have been a dirty trick to make Deezer users change their mind in favor of other music streaming services. At the moment the service operates as usual.
Source: The Guardian