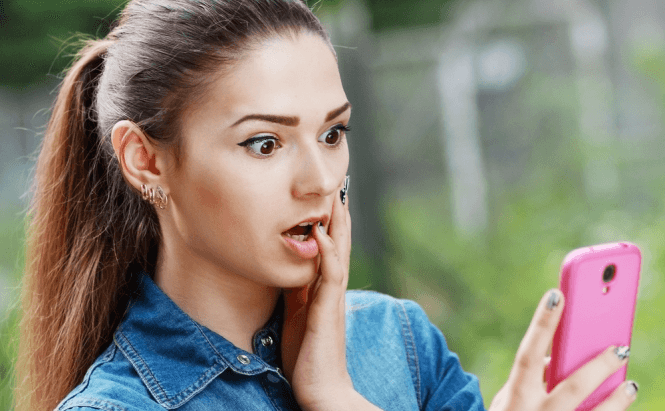 Don't upgrade to WhatsApp Gold; it's a malware scam
Hackers and their mischievous schemes... Many WhatsApp users have received a message that invites them to upgrade to a cooler version of the app called WhatsApp Gold. Unfortunately, according to many reports, this isn't something official, but just another plot used by hackers to gain access to your personal data and maybe to make you install some malware on your device. So, if you receive a similar message, don't tap the link unless you feel like being a victim.
The scheme itself is pretty simple: the hackers try to sell the victim on upgrading to the secret version of WhatsApp that only celebrities have. This limited edition of the application is supposed to offer some unbelievably nifty features like the ability to send more than 100 photos at once, video calling capabilities or the possibility to delete messages that you have already sent. The message, which reads: "Hey Finally Secret Whatsapp golden version has been leaked, This version is used only by big celebrities. Now we can use it too" or something similar to that, comes with a link that the users need to tap in order to upgrade to the Gold edition of WhatsApp.
WhatsApp Gold message
For now, it's unclear how many users have received similar messages and how many were actually duped by it, but the fact that this is nothing more than a scam is certain. To be perfectly honest, it's not even a new one as exactly the same scheme has been used before about a year ago, but since not many people have heard about it, the hackers decided to give it one more try. As far as staying safe from this kind of schemes goes, simply know that whenever something sounds too good to be true, it actually is. For additional info about how to keep your phone and your data secure, you should check out some of our older stories such as: "Keep yourself safe from phone scams" or "What to do when the browser on your iOS device gets hijacked".