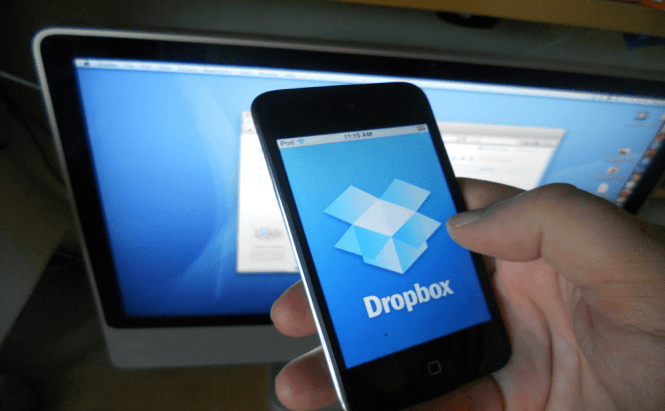 Dropbox Pro Increases Storage Limit to 1TB
The fierce competition on the cloud storage market forced Dropbox to make some changes. This is why the company has recently announced that Dropbox Pro will now be offering up to 1TB of storage space for $10 a month. Furthermore, the premium service also increased the number of security features that its users can benefit from.
One of the largest cloud storage services in the world, Dropbox has lately been facing some fierce competition from IT mammoths such as Google (Google Drive) and Microsoft (Microsoft OneDrive). What sets Dropbox apart from most of the other cloud storage applications is that it won't restrict you to a single device as it can run and synchronize files between all your devices, no matter what major operating system you're working under.
Until now, the premium version of Dropbox was offering 100GB for $10/month, 200GB for $20 a month and 500GB for $50 per month. Though these options might have looked pretty good a year ago, they were to steep for today's market as the prices have decreased considerably. Furthermore, before this change, the difference between the advantages of having a pro account and a basic one was almost non-existent. Now, a lot more people may be inclined to choose Dropbox Pro over Dropbox Basic.
Besides the increase in storage space, Dropbox also announced that it's going to upgrade its security features, giving the users more ways to protect their data. For instance, Dropbox will now offer a handy function which allows its users to stop one of their devices from accessing specific data found in the cloud storage. So, in case your iPad gets stolen, you can easily deny it in access to confidential files stored on your cloud. Moreover, if you retrieve the lost device, you can just as easily connect it back to your personal stream of information.
Source: Wall Street Journal