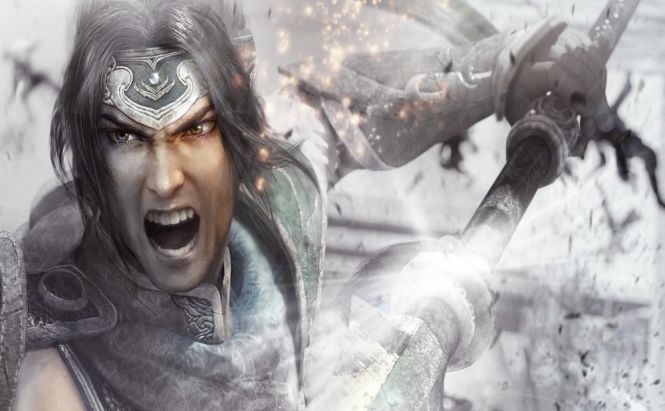 [Update] Dynasty Warriors Will Hit Android and iOS
See the update below
The Dynasty Warriors series have already won the love of millions of PC gamers all over the world, and now heroes of the East are marching to a completely new battlefield. Following Dynasty Warriors: Slash released back in 2013, another DW game, titled Dynasty Warriors: Blast, is going to be released for Android and iOS very soon.
The concept is pretty similar to the PC games of the series. You've got some warlords to choose from (each having a unique storyline and a set of abilities), some tough adversaries to challenge and hordes of enemy troops to slaughter. The new DW will also feature a couple of new warlords that have not been seen in DW 8, and, as folks at Siliconera say, some of them will be «premium».
Dynasty Warriors: Blast Gameplay Screenshot
Unfortunately, we don't know whether the game will be free and how these «premium warlords» will be acquired. But when Dynasty Warriors: Blast is released in Japan later this month (and, hopefully, it will make its way to the West), we will have a better look at it. Meanwhile, if you don't mind Japanese interface, you may have a blast checking out Dynasty Warriors: Slash for Android and iOS
After the news of the upcoming release of Dynasty Warriors: Blast in Japan hit the Web, AppSpy got in touch with Koei Tekmo to learn whether the game is going to be released in Western сountries. Unfortunately, the answer is no. The quote from the developer is as follows: «there are no current plans to release Musou [Dynasty Warriors] Blast to the Western territories». Sad news for the fans of the series, but let's not give up hoping that the developers may change their mind if the game becomes a success in Japan.