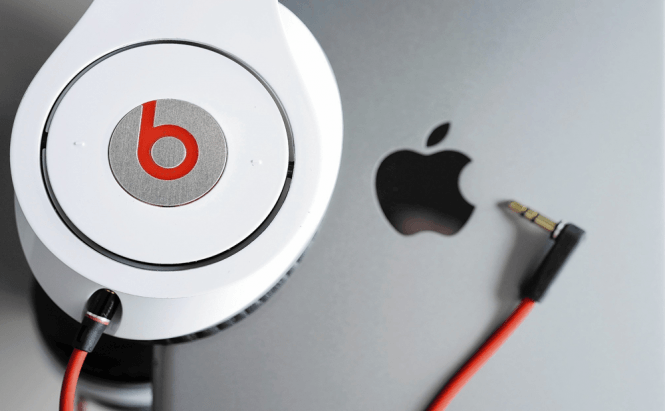 European Regulators Approved The Deal Between Apple And Beats
The 3 billion dollars transaction between Apple and Beats has recently been cleared by the European Union's antitrust body. The regulators stated that the two newly united companies will only have a small share on the European market due to the strength of their competitors.
Beats Electronic is a well-known company that produces headphones and offers its own music streaming service. Announced in May this year, the transaction between Apple and Beats was the most expensive acquisition in Apple's history, with a value of $2.6 billion in cash and $400 million in stock.
Initiated by the rapper Dr. Dre and the producer Jimmy Iovine, the acquisition of Beats is perceived by the public as a move Apple made in order to consolidate its position on the music market. As one of the IT company's most prized possessions: iTunes is facing some really strong competitors like Spotify and Pandora, and the 500.000 paying subscribers that Beats will bring along represent a great asset.
Another alleged reason why Apple spent so much money on this acquisition can be backed up by a rumor that is currently circulating around the Internet. Apparently, the new headphones designed for iOS systems will use a lightning connector instead of the traditional jack. If this transition actually happens, Apple will control one of the most important peripherals in the mobile devices market.
Furthermore, if this scenario comes to fruition, casual users might suffer. Apple's lightning headphones won't work with TVs or Hi-Fi speakers, so users will most likely have to get another pair of headphones.
Source: The Wall Street Journal