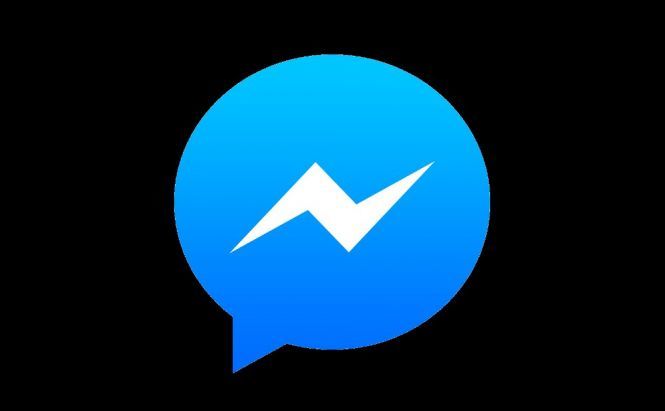 No More Facebook Messaging for iPhone and Android
It all started in April when Facebook owners in Europe would see a notification in their messages tab offering them to download the Messenger app. Back then you were able to use both the messages tab and the app to communicate with your Facebook fellows. After the introduction of the Messenger has shown some «positive results», the company decides that it's high time to cut the feature from the smartphone Facebook app completely.
The Facebook messaging feature will stay available for Windows Phones, iPads, mobile and desktop Web versions, but it is likely that the remaining mobile owners will also have to deal with Facebook's mandatory life improvement pretty soon. According to the company, Messenger replies are 20% faster if compared to those from the Facebook app and that is really more convenient as the Facebook app looks a little messy with all the photos, events, newsfeed and friend requests scattered around the display.
Though the Messenger might look like an innocent little app that aims purely at substituting the main feature of any social network, what the folks at Facebook really want is to turn it into one of the best messaging apps on the market. But, considering the number of competitors like SnapChat or WeChat, this will be a really challenging task. Maybe Zuckerberg's team will resort to even more desperate measures and block the Facebook contact synchronization to the Messenger's rivaling apps? That's just a guess. If you still don't have the app on your device, you are welcome to get it in the referenced programs section.
VIA: TechCrunch