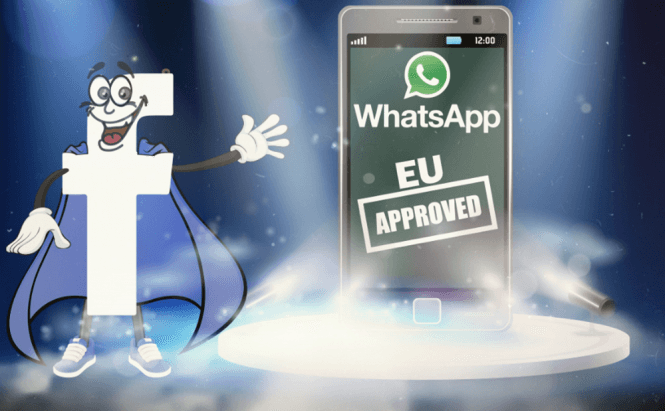 Facebook and WhatsApp Deal Aproved by The European Regulators
The FTC has already given its blessing back in April, and the European regulators have also decided to approve the union between Facebook and WhatsApp. When completed, the $19 billion deal will be the largest one for Facebook in ten years.
Founded in 2009, WhatsApp is a cross-platform instant messaging service used by over 600 million people. The union between the largest social network in the world and the most popular messaging app on Earth has been vehemently contested by a lot of people, including European telecommunications companies which complained that the deal would give too much power to the US-based IT companies.
Despite all the protests, European regulators still decided that Facebook and WhatsApp were not "close competitors" so they approved the transaction. Furthermore, the antitrust committee also stated that the two companies will still have to face enough competition especially since most users utilize more than one messaging apps.
Though the reasons given by the EU officials seem perfectly valid, the problem which the telecom companies have with this merge is of completely different nature. According to various (yet unconfirmed) reports, WhatsApp plans to extend its services and add a free voice calling feature which could be released by the end of the year. I'm sure that you can easily figure out why businesses like Orange or Deutsche Telekom might hold a grudge against an app that lets you engage in free mobile to mobile calls.
Another important matter that wasn't mentioned by the antitrust regulators is the privacy issues. The FTC made a big deal out of ensuring that Facebook keeps WhatsApp policy of not saving usernames or locations, but the EU regulators simply stated that this kind of concerns doesn't fall under their jurisdiction.