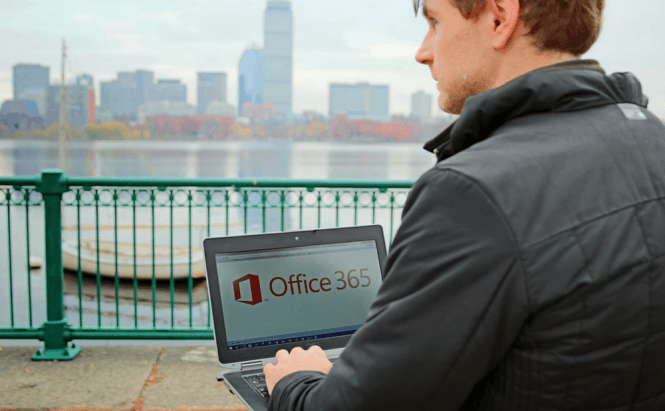 Office 365 Has New Subscription Plans for Small Businesses
Microsoft's competition with Google continues. The Redmond-based company recently announced the launch of new subscription plans for their Office 365 suite. These payment options will offer small and medium-sized businesses a more convenient solution for utilizing the tools included in the Office suite.
Up until this Friday, payment plans for Office 365 compelled every company with more than 25 employees to subscribe to the Microsoft Enterprise payment option which is much more expensive and offers too many features that small business don't necessarily require. Now, business with less than 250 employees will be able to benefit from one of the three retrofitted plans.
The new plans are as follows: Office 365 Business Essentials offers access to online services like SharePoint or Exchange but doesn't include any desktop apps will cost $5 a month (with a yearly guarantee) or $6 (without the guarantee), Office 365 Business that includes Outlook, Word, Excel, PowerPoint, OneNote and Publisher downloadable (for up to five users) and online versions along with OneDrive for Busines cloud storage space for $8.25 a month / $10 a month and lastly, Office 365 Business Premium which includes the combined features of the previous two plans for $12.50/month with a yearly guarantee, or $15/month without it.
The companies which already own an Office 365 subscription will have to wait until it expires to switch to one of these newly available plans, but they can also choose to keep their old plans in case it suits them better. At the moment, the two available Google Apps for Business payment plans are $5/month per user and $10/month per user.