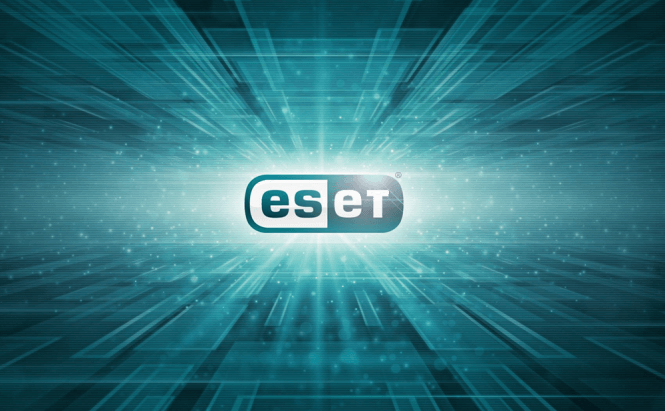 Facebook Employs Eset to Enhance Its Antivirus Defense
Some people collect stamps, others gather candy dispensers, but Facebook has a completely different hobby. At the moment, the company seems to have its sights set on racking up as many security companies as possible. Just recently, the largest social network in the world employed ESET to help them keep the users' private data secure. Since Facebook is already working with Trend Micro and F-Secure, the Slovakian antivirus maker has become the third addition to the already impressive security-related collection.
Based in Bratislava, ESET is a security company that dates all the way back to 1992. The firm's most notable product is NOD32, one of the most successful antivirus programs which has been on the market for quite a long time. Facebook hopes that the collaboration with ESET will prove helpful in identifying malicious content in the News Feed and in the messages that the users exchange. No matter how you look at it, you must commend Facebook's dedication to the safety of its users.
It seems that Zuckerberg's company opted to choose quantity over quality. Since the capacity to identify various threats is different for each antivirus program, Facebook's approach is about using as many AV engines as possible. Furthermore, the social network can scan the device which you are using for browsing the website and warn you in case it detects an infection. Both Trend Micro and F-Secure created versions of their applications that integrate with Facebook's website and offer efficient antivirus protection free of charge.