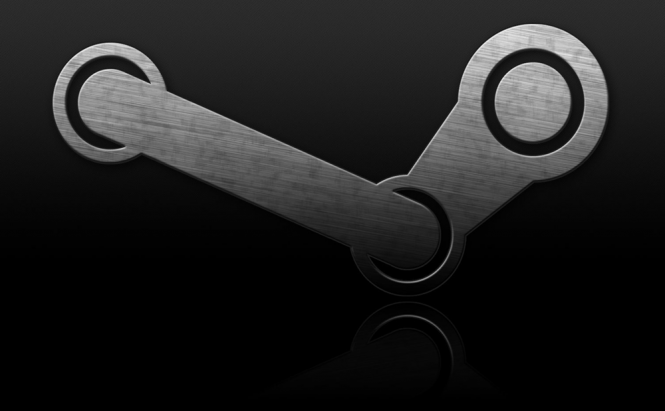 Steam Broadcasting Makes It Easy to Stream Your Gaming Sessions
Steam is now in direct competition with Twitch. Recently, the gaming platform has added a feature that enables its users to easily stream their in-game sessions to any other Steam user. The only catch is that both the player as well as the people who want to watch are required to have Steam Broadcasting installed.
Developed by Valve, Steam is a platform that allows its users to buy and play games over the Internet. Furthermore, it can also act as a social network as it offers media sharing, message sharing and instant messaging functions. This platform has become the most popular method of purchasing games for Windows computers. So far, the players who wanted to stream their gaming sessions were forced to install and use third-party applications, but the Steam Broadcasting feature takes away that inconvenience.
Community Broadcasts
If you are worried about your privacy, you shouldn't be. You get to decide whether you want your playing session to be streamed, and you also decide who gets to watch the video feed. There are three ways to watch the in-game action: through the community section which displays a list with all the publicly available sessions, through your friends' list (right clicking a friend who is in-game and clicking the Watch Game button) or by following a special invitation sent out by the streamer.
Friends List Broadcast
Even though the broadcasters have the possibility to provide voice-over commentary and text chat with the viewers, there are several big reasons why Twitch is still a better option for live streaming. For starters, you can't force an overlaying webcam feed for the viewers. Furthermore, the streams can not be saved, so you can't watch them whenever you feel like it. Lastly, and most importantly, there is no viable solution for making money through steaming, so Valve still has a long way to go before trying to actually take over the competition.