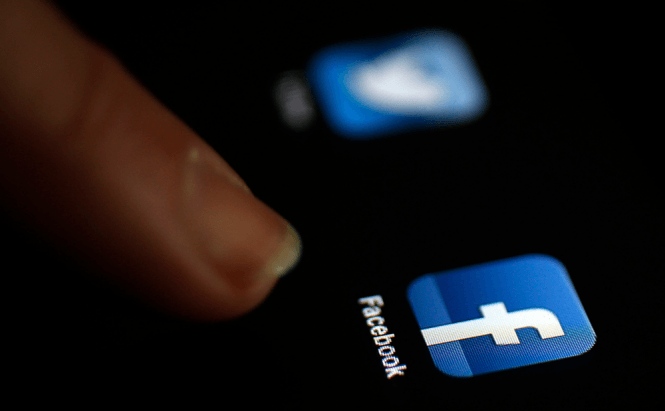 Facebook Is Trimming Down The Ads On Your News Feed
Quality is much more important than quantity. Providing just few ads that actually interest users is far better than sending lots of advertising messages that will only annoy them as they swipe them aside. That is why Facebook recently announced that it will reduce the number of ads that people get on their news feed pages. However, this doesn't mean that the overall amount of advertising messages you get to see will be reduced.
Facebook officials stated that this change was made in response to the users' complaints about the huge volume of ads they had to sort through, but you can rest assured, there's also an ulterior motive. The companies that send out advertising messages which get to your news feed, do so for free. So, this trimming means that business will have a harder time reaching their potential customers as they will be forced to buy ad space from the social network.
Of course, just as the social network is changing its news feeds, it also teaches its business customers how the Facebook related advertising technology operates. Large companies are directed to use Atlas, a service which Facebook recently bought and changed to send ads to their users even when they are on other sites or applications.
The thing that puzzles me the most is the way the ad trimming algorithm is going to work. Facebook said it will be designed to take out posts which try to convince the users to buy a certain product or install a specific app, but how will they make sure that regular users who have thousands of followers in need of advice won't be affected as well?
Source: The Guardian.