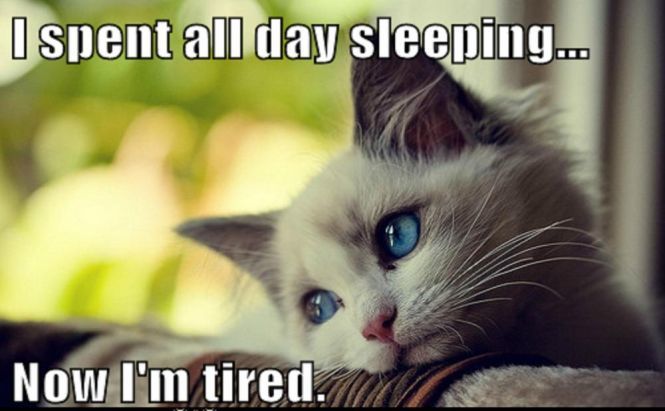 Online meme creators
Almost every news feed is teeming with omnifarious meme pictures that usually reflect user's sarcastic feelings. Such kind of communication is considered to be rather informal, but it's a recognized way to get in touch with the young audiences. If you are not familiar with the topic, you can find some basic information in the meme guide. When you feel courageous enough to create your own meme, please feel free to refer to the set below.
ImageChef
ImageChef is a meme creator developed to match your needs online. Select a Popular or Trending tab to see what's popular now. To start your personal meme producing, take a pre-designed template, upload your own image/photo or take a snapshot. Once the pic is up, add some text to make it special and unique. You can move the text frames and change its size. To save the result, you need to sign up. It's easy to share the work with comrades via social networks without leaving the page.
Imgflip
The website's slogan 'The Fastest Meme Generator on the Planet. Easily add text to images or memes' is the honest truth. I like the service since it offers a lot of additional options like image rotation, drawing and even a scumbag hat adding. Search through all memes and switch between Popular Memes and My Templates tabs to get more inspiration. Besides changing the text settings (even its color!), you will also feel protected since the developers made it possible to tick a Private window so that your pic could only get into your hands. To download the picture, just save it with no registration. The only disadvantage of Imgflip is the watermark in the image corner.
MemeCenter
This online service encourages you to be original and funny and provides all the things needed, including editing tools of all kinds. First of all, set out the priorities: pick out among Blank Page, Caption image, Demotivation, Rage Comic or Pie Graph or quick caption a meme. The website provides a huge library of all meme types and you have much space for creative work. If any little thing might slide away, MemeCenter lets you immediate built-in web search and also creates your own database. You should spend more time on this page, but the result is well worth the effort. Save immediately (login -) or post to MemeCenter (login +).
Quickmeme
Quickmeme is a service with intuitive user navigation system. Once you open the website, a lot of meme backgrounds appear right on the landing page. To continue the process of meme creation, you need to log in with your Facebook account. There was also a problem with the Upload your own image button in my testing as it didn't work properly. Anyway, you can upload a funny in the top menu. Press the Memes button to look through the already uploaded works.
It's not so easy to create something that will get universal appeal in the future. That's why I've advised you to learn the meme rules first. Try not to go too far and not to ridicule something really personal, or do it just between you and your friend. I wish you good luck!