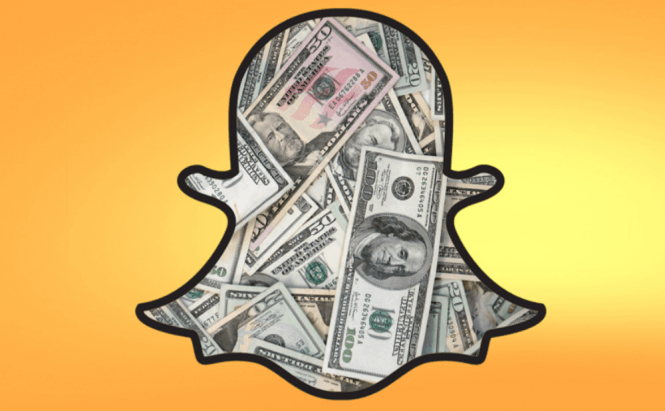 Snapchat Partnered With Square To Help Users Send Cash
According to a recent announcement made on their official blog, Snapchat has partnered with Square and now allows its users to make peer to peer transactions. This is significant for the company as its long time competitors: Twitter and Facebook, don't offer this kind of functionality yet. Snapcash (as Snapchat has named its newest creation) is very easy to use. Basically all you have to do is send a message to the recipient that contains a dollar sign at the beginning ($) followed by the desired sum and the money will be automatically wired.
Snapchat is a popular media sharing service which allows its users to send images and videos that self-destruct a few seconds after their recipient watches them. Square is one of the longest running payment processing services that allows its users to make debit card-based online transactions. Launched just a year ago, Square Cash enables its customers to send money to each other through emails or text messages.
From my perspective, what's really interesting is that this service will either turn out to be a failed experiment or it will be incredibly beneficial for banks. The reasoning behind this is quite simple: the vast majority of Snapchat users are between 14 and 34 years old and the same age segment is the one who has the fewest bank accounts out of the entire population. This means that there are only two options: they can either go to a bank and start an account or simply not use the service.
If you are a Snapchat user, my advice to you is to wait a couple of weeks until using the new Snapcash service.
Source: Snapchat's official blog.