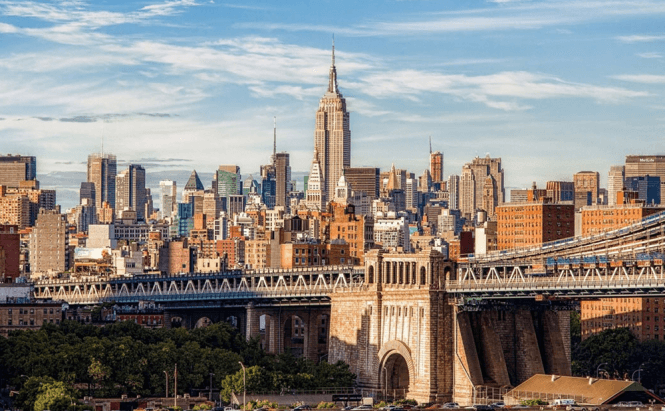 Facebook Launches a Yelp-like Directory Named Places
Finding restaurants with the best food, the hippest clubs or the bars with the best music can be a lengthy trial-and-error process. Places is a locations directory that will take care of this problem, showing its users the best places to visit.
Facebook just launched a new page called Places. Accessible from any device that has an Internet connection, this directory lists all the best locations to visit in a wide variety of cities from all over the world. So if you love going out but ran out of ideas of where to go, Places can offer a much wanted helping hand.
I know this new service sounds a lot like Yelp or other touristic apps, but it has a major advantage: you no longer have to rely on the opinions of complete strangers. Places allows Facebook users to write their own opinions about each of the listed locations, so that you will know what your friends (who you most likely trust) think about that place. When you're on the fence about where to take your friends out, this page might be a great way to find a location they'll all like. Probably, there will still be that one person who always complains, but at least you tried.
Places allows you to select from a large list of cities and check out the most popular locations. If you're more of a quiet person or simply don't like falling in line with the crowd, you can also instruct the service to show you the less popular places. Furthermore, the web page provides you with links to the Facebook accounts of the locations you are browsing, thus offering you more info or helping you to make reservations.