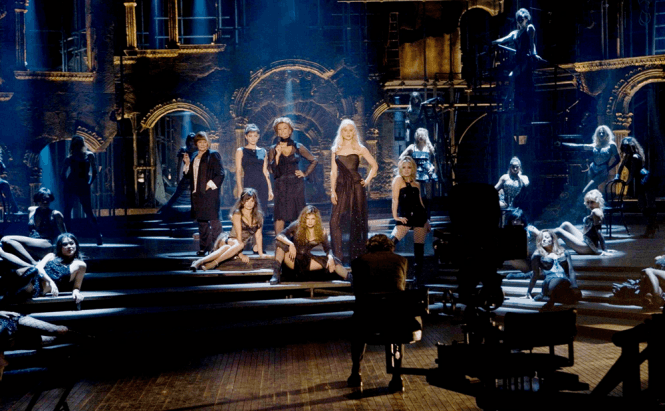 WhereToWatch Tells You Where to Find Movies and TV Shows Online
Some people prefer to watch their favorite movies or shows on the Internet. But finding a website that streams the content that you want to see is a tricky process riddled with adware, fake websites and nerves. WhereToWatch is a new website designed to take away all this unnecessary hassle.
Finally, the MPAA (Motion Picture Association of America) got tired of complaining about Internet privacy and not doing anything about it, so they decided to create a website that shows its users where they can legally watch the movies and TV shows they are searching for. The site doesn't only display online streaming services, but also the places where you can rent or buy your movies. Furthermore, in case your query was related to a new film that's currently playing in movie theaters, the site displays the showtimes for the nearby locations.
WhereToWatch is a website, not an app, so it can be accessed from any device with an active Internet connection. Besides movies and TV shows, the service also features a behind-the-scenes section and an area where you can see a wide variety of trailers for upcoming movies. The site is very new and labeled as beta, so it might have several small issues to fix, but it's still worth visiting.
At the moment, WhereToWatch provides information only for the US-based users. The website works with a wide variety of services including Amazon, Netflix, iTunes, Hulu, Xbox Video, Disney Movies Anywhere, Paramount Movies, IndieFlix, etc.
WhereToWatch website