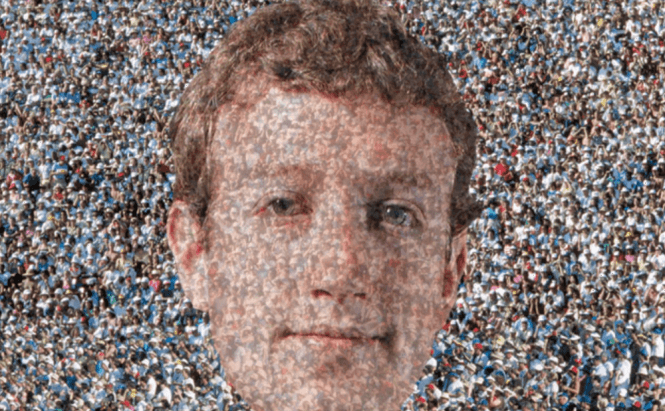 Facebook reaches a milestone of 1 billion users in a day
Mark Zuckerberg is probably opening champagnes bottles right now as its social network has finally reached a milestone of 1 billion users in a day. I'm not sure if anyone can actually truly appreciate how massive this is, but basically, this Monday, every 1 in 7 people from the entire world have logged in on Facebook. Furthermore, the network seems to be doing better with each passing month as this July, it reported an average of 968 million users per day.
As far as how such an event came to be, I don't have too many answers to give you. Probably the most important part was the huge increase in mobile usage as it's much easier and convenient to access Facebook from your phone whether you are in traffic, at work, in the park or at a restaurant. Another big catalyst may have been the company's Internet.org project which brings a number of web-related services (Facebook included) to over a dozen countries where stable, usable connections to the Internet are problematic (Kenya, India, Colombia, etc.).
Talking about this new record, Mark Zuckerberg stated: "We just passed an important milestone. For the first time ever, one billion people used Facebook in a single day. On Monday, 1 in 7 people on Earth used Facebook to connect with their friends and family. When we talk about our financials, we use average numbers, but this is different. This was the first time we reached this milestone, and it's just the beginning of connecting the whole world."
To read his entire blog post on the matter, click on this link.