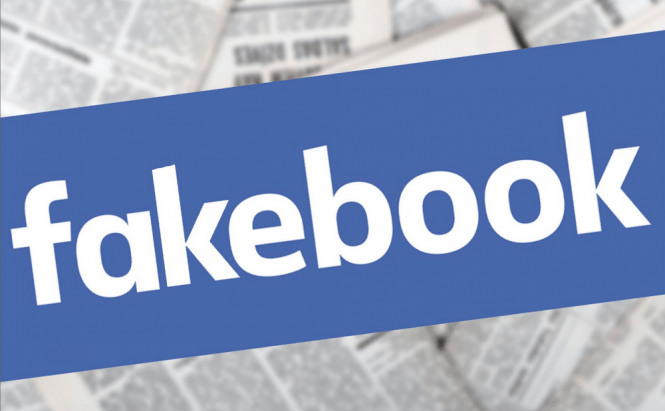 Facebook to deal with its fake news woes
Most of you probably already know that there's currently a major scandal going on with Facebook being accused of tipping the U.S. elections in Trump's favor by allowing fake news to spread like wildfire. After initially denying the issues by stating that fake news account for less than 1% of Facebook's content, Mark Zuckerberg seems to have had a change of heart, officially saying that "there is more work to be done" to put an end to fake news.
As proposed solutions, Mr. Zuckerberg spoke about creating better machine-learning algorithms with an improved capability of rapidly spotting misinformation attempts. Another aspect that's currently being considered is enhancing the reporting, which will give the users an easier way to flag the fake news. Furthermore, the social network is also working with third-party fact-checking companies to help weed out real content from made up bogus.
This weekend, Facebook's chairman stated: "We do not want to be arbiters of truth ourselves, but instead rely on our community and trusted third parties." Although this sounds very politically correct, I think it also shows a very laid-back attitude that doesn't befit a company with the amount of influence that Facebook has over worldwide events.
If you spend a lot of time on the largest social network in the world, you may also want to check out some of our other stories related to this topic such as: "Get more out of Facebook" or "All you need to know about Facebook's Marketplace".