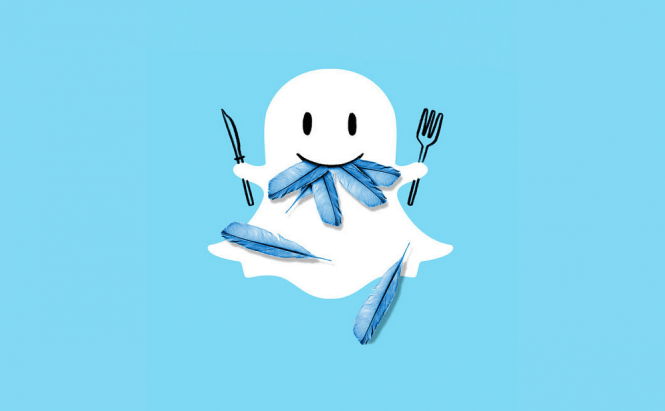 Twitter adds QR codes to its profiles
Why come up with new and innovative features on your own, when you can simply take some from a more successful service? On that note, Twitter has just added QR codes to the user profiles and thus stole another page from Snapchat's playbook. The feature is rolling out as we speak and it will be available on both Android and iOS devices. It's very likely that this addition won't turn out to be such a big deal, but at the moment, Twitter needs any small advantage that it can get.
Twitter QR Code
In case you don't know how to use these QR codes, Twitter's official announcement states that "they work like snap codes!!". This means that iPhone users need to tap the gear icon, then tap QR code option and from there they can save the code as an image, share it via another service or tweet it. The people with Android devices will need to tap the ellipsis in the upper-right corner of their profile page to get their codes. Twitter's QR codes contain the profile pic in their center so that they won't feel quite so impersonal. What's really cool is that this feature can be useful outside the online environment: simply add your code to your business cards, published advertising content, etc. and everyone can easily follow you on Twitter simply by scanning the QR code with their smartphones.
If social media is one of your topics of interest, you may also want to read some of our other stories like: "Donald Trump can't tweet, Obama laughs" or "How Hillary's 'Pantsuit nation' shaped the elections".