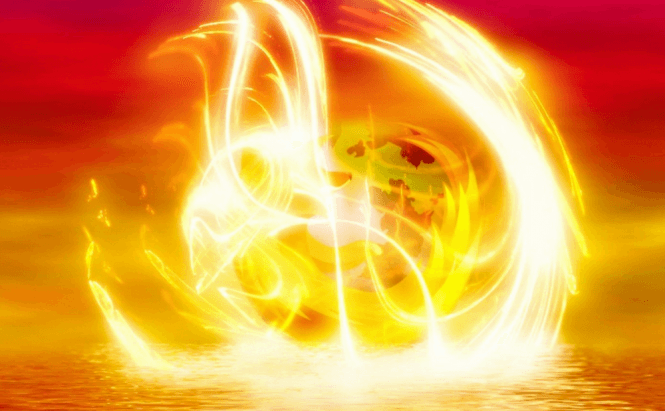 Firefox 50 has arrived, but don't expect too many novelties
Mozilla has just rolled out the 50th version of Firefox on all available platforms. Even though it could be seen as somewhat of a celebratory edition, the latest update doesn't bring any groundbreaking features and it mainly focuses on the desktop users. As far as those who use the Android app go, the only changes for them are the added support for HTTP Live Streaming and the fact that the Recent Tabs and the History panels have been merged together.
If you're someone who uses Firefox from a desktop or a laptop, there are a few small improvements that you'll probably notice. For example, from now on, you can set the browser to switch between tabs in the order that you've previously viewed them when you're pressing the Ctrl + Tab combination. There's also a new key combination: Ctrl + Alt + R, which will automatically open the page that you're currently viewing in the Reader mode. Finally, the latest version of Firefox also adds inbuilt emojis for operating systems that don't natively include them and helps you search pages more effectively with a new "whole word" filter. Of course, there are also quite a few bug fixes and security patches, but nothing truly noteworthy from a regular user's point of view.
If you're someone who prefers using Mozilla's application for your web browsing sessions, you may also be interested in reading some of our other stories like: "Take full control of Firefox from the "about:" pages" or "Top 6 add-ons to help you keep Firefox organized"