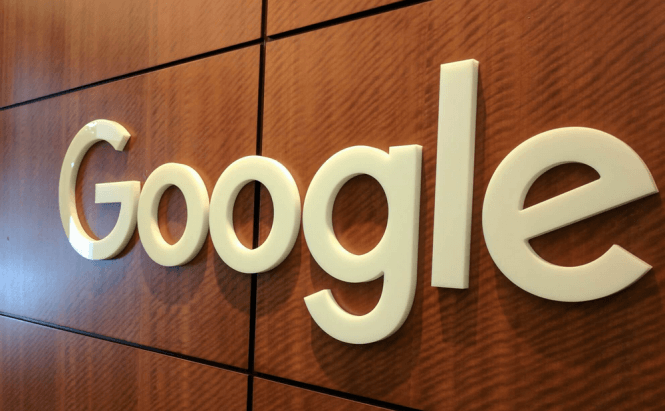 Google's G Suite now lets you create custom templates
After recently enhancing its productivity tools with artificial intelligence capabilities, Google is adding another big feature. As most users probably know, apps like Docs, Sheets, Slides or Forms already offered a large collection of templates that you could choose from, but unfortunately, couldn't help you out when you wanted something out of the ordinary. Well, that's no longer true as all the previously mentioned tools now allow you to create custom templates.
This addition may not seem like such a big deal for the regular users of the applications, but I'm pretty sure that the businesses that rely on Google's productivity suite are thrilled about it. For companies, it's vital to distinguish themselves, so being able to create their own style and constantly use it without having to recreate it from scratch every single time is a big plus. Additionally, according to the announcement, G Suite for Business and G Suite for Education clients can choose to only allow specific users to create templates or require those who create templates to request permission before the design becomes available school or company wide. Lastly, it seems that Google is also planning to rejuvenate the template collection and shut down the old template gallery in the year to come.
If you're someone who works with Google's productivity tools, you may also want to read some of our other related stories like: "Useful tips for Google Docs users" or "Google's dirty anti-Microsoft tactics might just pay off".