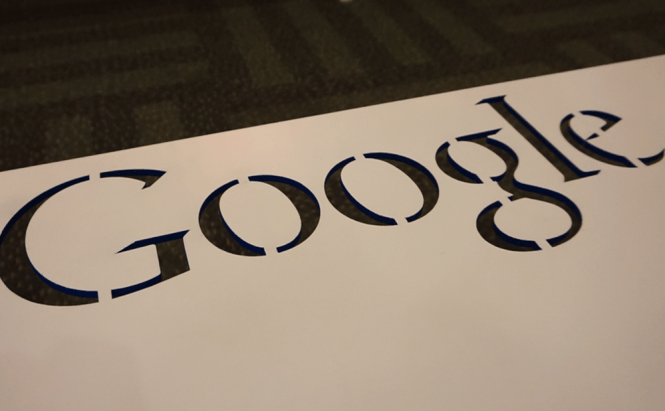 Google empowers its productivity suite with AI features
Those who prefer using Google's productivity suite will be happy to know that the IT giant is improving Docs, Calendar, Slides, Sheets and Drive with a few artificial intelligence-powered features. After Microsoft has recently announced that it plans to add several "smart" updates to apps like Excel, Sway, Word and PowerPoint, the Mountain View-based company is now beefing up its productivity suite as well. Here's a rundown of the most interesting features that are coming:
Quick Access - a feature that will be available on the Android version of Google Drive, which will reduce the time it takes to search for a file by being able to predict the files that you may need and displaying them on the upper-side of the screen.
Smart Scheduling - this Android-only function that takes into account other people's Calendar apps to help schedule meetings is now arriving to the iOS version of Calendar.
Explore - a feature that was already available on Sheets and which displayed additional information that Google thought to be related to the document that you were working on, will be expanded to Docs and Slides.
Team Drive - currently only available through the Early Adopter Program, this function makes it easy for teams to share a Google Drive account.
If you spend a lot of time using Google's productivity suite, you might also want to read some of our other related stories like: "Useful tips for Google Docs users" or "Google's productivity tools now let you save files offline".