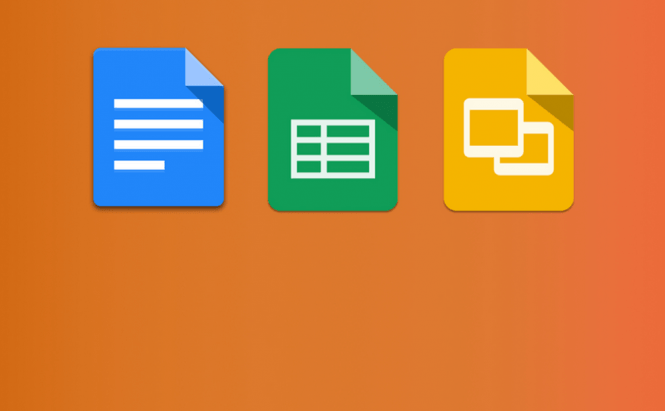 Google's productivity tools now let you save files offline
Those who do a lot of work from their mobile devices will no longer have to rely on an Internet connection in order to see their projects. According to a recent announcement made by Google, its most popular productivity tools: Docs, Sheets and Slides will now automatically save the files you're working with directly on your device. The update is already rolling out to worldwide users and it's available for both the Android and the iOS versions of the applications.
Up until now, Google's productivity apps have allowed users to save specific files directly on their devices so that they could access them offline. However, that meant having to specifically remember to do that each time, and when people are having a busy day or when they're trying to multitask, this could be a bit of a problem. So, the fact that from now on, all the files that you've recently opened or created will be automatically saved on your device and thus accessible even without an Internet connection, is quite an advantage.
One of the things that I liked the most about this new feature is that it's optional. The apps in question are configured to save your recent files locally by default, but if your storage space is very limited, you can disable the automatic saving function at any given time. Furthermore, if an item goes unopened or unchanged for a few days in a row, it will be automatically removed from the recents' list, so you don't have to worry about it taking up space needlessly.
In case you're looking for more alternative productivity suites, you should check out some of our older stories such as: "Best Free Alternatives of MS Office for Mac" or "How to open Word files on Android".