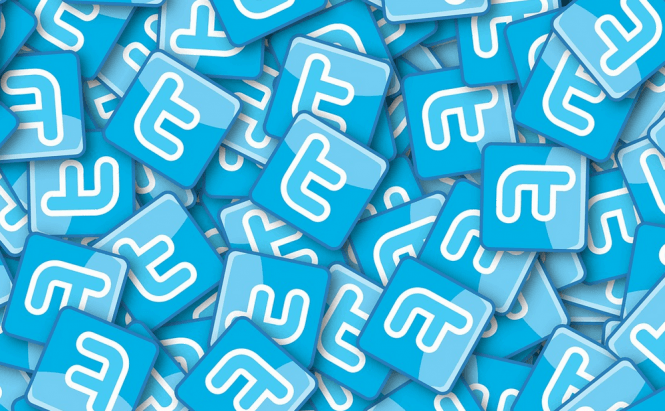 Twitter makes the 140 character limit easier to comply with
After recently allowing users to capture and share videos in direct messages and making it easier to share tweets privately, Twitter is planning to roll out another cool update. This time, the changes will make it easier for people to write and read tweets: creating a text that will fit the 140 characters limit will be significantly easier and there will be a button that will allow you to retweet your own tweets. These features will start rolling out over the coming months.
Everybody who's on Twitter knows how hard it is to compose any kind of significant text that's limited to 140 characters, especially if you have to quote another user name or wanted to include a media file. Furthermore, if there was a situation when you wanted to reply to multiple users, simply writing their user names could take up the entire available space. The good news is that when these changes will arrive, user names and media files (photos, videos, songs, etc.) will no longer count towards that 140 characters limit. Unfortunately, the company's announcement didn't mention anything about URL addresses, so I'm guessing those will still count as characters.
Another cool change is the fact that when you start a tweet with a name, Twitter will no longer automatically consider it a reply, which means that you can easily share this kind of messages with all your followers, not just with the people that followed both you and the person whose username you typed. Lastly, there will be a new button allowing you to retweet your own content so that you have a quicker way of sharing your replies with those who follow you.
I must admit that even though this update is still a-few-months-ago-old, I'm pretty excited about it and I can't wait to test the changes for myself. As far as I'm concerned, they're a big step forward taken by the social network.