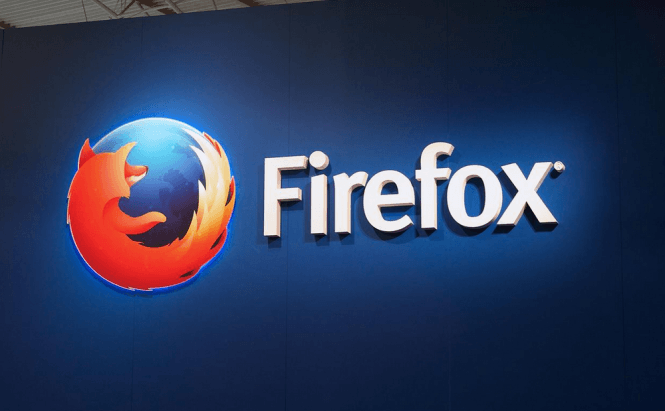 Mozilla launches 3 new experiemental features for Firefox
I'm not sure if you remember this or not, but about four months ago, I talked to you about a new program that Mozilla launched, called Test Pilot, which allows users to install and test experimental features for Firefox. Well, the company has just added three new useful functions that you can try out: "Page Shot", "Min Vid" and "Tracking Protection". If you want to check out these features for yourself, all you have to do is to install the Test Pilot plugin.
Page Shot is a screenshot feature which allows you to capture images from the pages that you visit. Using this function, you can capture the entire page, specific fragments of text or custom areas; you can share the images via Facebook, Twitter, Pinterest and email or save them locally. Min Vid is designed to offer picture-in-picture functionality, allowing the users to play a video in the background while continuing to surf the web. To activate this feature, simply place your cursor on a video that's currently playing and a new button will appear in the top-left corner. Lastly, Tracking Protection is a security function that's designed to stop websites from tracking the user's online activity. It doesn't work on every site just yet, but you have an easy way to report any website where the protection doesn't function as it should.
If you prefer using Mozilla's web browser, you may also want to read: "Take full control of Firefox from the "about:" pages" or "The Best Privacy Add-ons For Firefox".