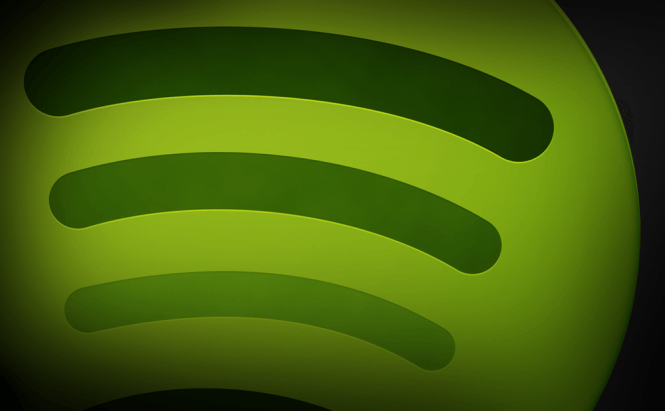 Spotify adds a new feature called "Daily Mix"
It's funny to me how the most basic stuff gets added last. When you think about a personalized music streaming service, the first thing that comes to mind is an app that will offer a more convenient way to listen to your favorite music, but that's not always case. After being focused on helping you discover new songs for the past eight years, Spotify is just now adding a feature called Daily Mix, which will automatically create playlists from the tunes that you like best.
"With Daily Mix, we wanted to find a way to take the work out of playing and organizing daily listening. By offering consistently refreshed playlists of your favorite music with near-endless playback, you can hopefully spend less time maintaining playlists and more time enjoying the music that you love", wrote the blog post that announced this new feature. What this means is that Spotify will take into account the songs and radio stations that you listen to the most often, and create a personalized playlist from them.
The mix gets updated permanently, so the more you'll listen to music on the service, the more accurate it will be. Additional features include the ability to ban songs and to heart new tunes that you love so that they will be automatically added to the "Daily Mix". Currently, the feature is only available on Android and iOS.
If Spotify is your favorite media-streaming service, you might also want to read: "Spotify got a new and awesome Party Mode" or "Spotify adds a new music section dedicated to gamers".