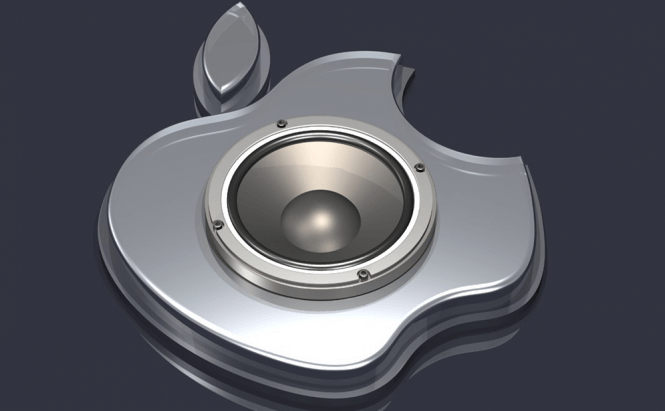 How to make custom playlists on your iPhone with Apple Music
The Apple Music service is actually pretty cool, offering some very nice features such as live radio stations, album purchases or giving the fans a chance to get in touch with their favorite artists and bands. However, when Apple designed the app, it didn't seem to have put too much thought into custom playlists, a function that most of us use quite frequently and that isn't as easy to use as you would hope. This is why I've decided to write a guide and show you how it's done.
Add to playlist...
Other services, such as Spotify, make it quite easy for the user to create playlists of their favorite songs, but Apple Music doesn't follow the same trend. Accessing and playing predefined playlists is quite easy, but if you want to create custom playlists from the songs you like the most, you will need to jump through a few hoops. The good news is that, unlike all the other competitors, Apple's music app lets you add songs from the streaming catalog, which is actually quite cool if you don't have a data cap or sufficient storage space on your device.
So, in order to create a custom playlist on your iPhone, the first thing that you will need to do is open the Apple Music app, then find the "My Music" tab on the bar at the bottom of screen and tap it. In the new menu that opens up, select the "Playlists" option situated in the upper-side of the display. Now, in the screen with all your playlists you will see a star-shaped icon in the bottom bar called "New"; tap it, then enter a name and a description for your new playlist as well as a picture to help you quickly identify it.
Once you're satisfied with name-related data, tap the "Done" button, but don't leave the playlist. Instead of being able to simply add songs like you do with every other app that lets you create playlists, Apple Music will now require you to press the Edit button and then choose the "Add Song" option. Now you can either insert songs from your own collection or from Apple's catalog:
Music from your collection - to add your own songs to a playlist, first, toggle the "MyMusic" tab, then use the search bar to find the titles that you're interested in. You can also navigate through the entire collection manually if you don't have any specific tunes in mind. When you find the songs that you want to add, tap the plus icon, and you should see a small notification at the top of your screen telling that the song has been added to your playlist. Just so you know, repeatedly pressing the plus button for a specific item will add the same song multiple times.
Music from Apple's catalog - in case you want to add songs from Apple, switch to the Apple Music tab, then search for the song, album, artist or band that you wish to add. When you find a tune that you want to add, press the three dots icon on the right side, and the last option available before "Cancel" should be "Add to playlist...". Press it, then select the name of the playlist that you're populating, and the application will add the item. As I previously said, it's not the most convenient and easy to use process that I've ever seen, but we'll just have to make do.
Once you've added all the songs that you wanted, or when you simply get bored with doing this, tap the Done button, and your playlist will be saved and ready for listening.
Now that you know how to create custom playlists on your iPhone, you might also want to check out some of our previous stories such as: "A closer look at modern music streaming" or "Best Android apps to play music stored in the cloud".