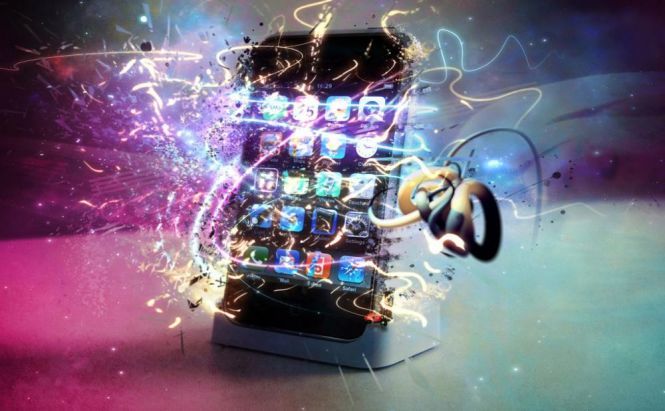 Create a Ringtone for iPhone
Having to make a ringtone for your smartphone is really inconvenient and a little stone age, but... there are plenty of handy apps that will do just about anything to get that short track you feel like listening to every time someone calls or texts you. Let's not hesitate and jump right into it, shall we?
iRingtune Free
iRingtune Free
With this app it's not that hard to figure out how to proceed with the whole ringtone creating routine, you've got everything at hand from the get-go, you simply pick the method you need. You can select a song or an m4v video from the music library and cut that sweet part (up to 30 sec) you want, and then may be apply fade in or out effects, modify pitch or speed. Obviously, you can listen to your current selection before exporting and move stuff around if you need to. Another option you have is to simply record the ringtone, which is also nice. Some of the options I've mentioned are only available in the full version of this app, so look out for that.
Custom Ringtone Maker Max
Custom Ringtone Maker Max
Custom Ringtone Maker Max is pretty simple and straightforward, so if you are not sure about the previous app - go for this one, I feel like you won't regret it. Just choose a song, set up the start and end points, fade-in and fade-out effects, and the app will send you the ringtone via e-mail. Supported formats (as stated in the description on the App Store): unprotected AAC (M4A), MP3, WAV and AIFF.