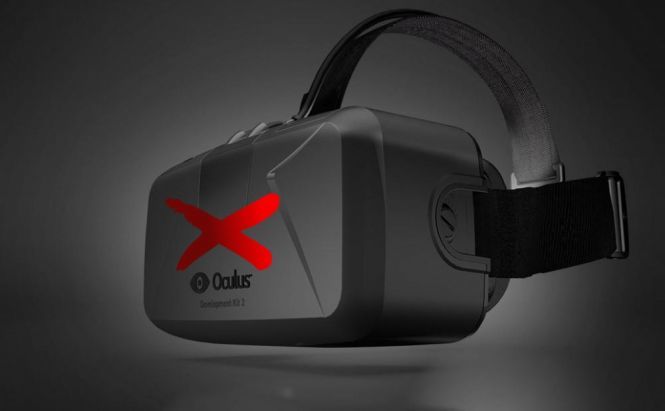 Oculus Watch Their Steps
Do you remember Oculus Rift – a device designed for virtual reality experience? Its second Developers Kit is to start shipping this week, as the press informs us. The first pre-orders have about 45000 units on the list, but only ¼ is expected to actually see their new owners in July. Thus, you may have to wait even longer to get yours Oculus Rift DK2.
Someone might think that eBay is a way out. The things here are not as good as may seem to be. Surely, there exist offers of spots in the line, but there are two inconveniences here: the first one – you have to overpay, the second – these re-sold orders are being canceled by Oculus.
The actions taken by the developers are well understandable. Fans reasonably unwelcome the situation with queue position sales, as they have waited for months for their personal toy to be shipped. They helped to gather information about the resellers to get the outbid pre-orders called off. The eBay listing was eliminated shortly, as well as some other detected multiple orders of similar nature have been canceled.
Oculus underline that at this stage DK2 is intended for developers only. These Rift Kits are meant for games and apps preparation for the consumer edition release. No one can say that he/she wasn't informed about this fact. Even though there are not many steps to be taken to order a unit, a buyer has to check the box that he/she is aware that Oculus Rift is not for consumers yet.