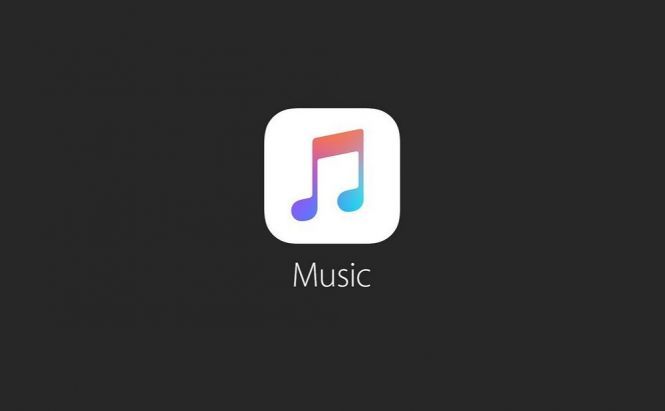 Apple Music Overview
Earlier today at WWDC, Apple revealed its upcoming music streaming service. You may wonder why Android and Windows users should care. Well, this time Apple doesn't want to leave any potential customers out in the cold and will make the service available for Android and PC as well. Not sure about Windows Phone, but we will probably learn more after the release of Windows 10. Although the Android release will happen a bit later, you can still get the general impression now. So let's see if there is anything special about Apple Music.
What the company wants to do is unite literally all the music you listen to in a single app. The iOS app is said to be released by the end of June and will feature streaming music, user's personal library, live radio stations and many other features, including album purchases and Connect (the thing that allows fans to get in touch with their favorite bands). Artists, on the other hand, will also be able to share exclusive content on their pages, which looks much like what Tidal offers as its key feature. Radio stations will be curated by real people and will be available 24 hours a day in over 100 countries. Apple is also going to make over 30 million tracks free for streaming and offline playback. Just in case you are feeling lazy to type, the iOS app will be integrated with Siri assistant capable of finding "the best song of 2015"; "the most popular Scorpions song" or whatever you need. We can't say for sure if the Android app will support Google Now in the same way, but the app is said to hit Android phones sometime this fall. Apple Music will be available on iPhone, iPad, iPod touch, Mac, and PC starting June 30.
The service is not going to be free and will set you back $9.99 per month. However, Apple wants everyone to give it a try and provides all users with 3 months of free access to the service. To tempt you even more, the company offers a family plan that may include up to six separate accounts for $14.99 a month. So, with all the music streaming services out there, would you switch to Apple Music?