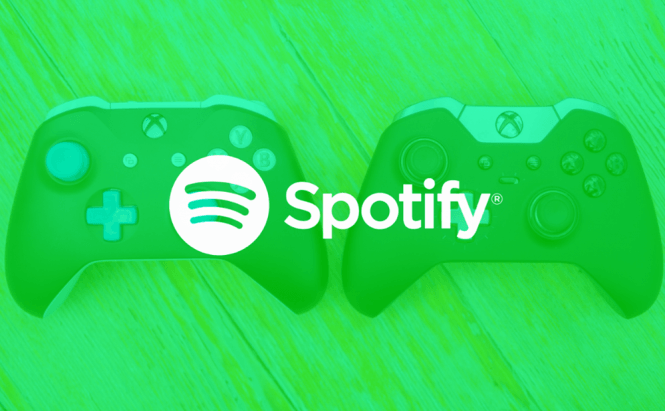 Spotify adds a new music section dedicated to gamers
Unless there's some commentary involved, you will notice that almost every Twitch stream has songs playing in the background, so I guess that it's pretty obvious that music and games go together really well. In case you were having trouble finding the right tunes for your favorite games, Spotify has just offered a helping hand. The music streaming service has recently added a new section containing songs specifically selected for your gameplay sessions.
I've looked around for a bit and I can tell you that the new section dedicated to gamers includes some really great soundtracks and playlists. As far as Soundtracks go, I've noticed that the one from Mass Effect is included, which is one of my personal favorites, along with other popular items such as the music from No Man's Sky, The Last of Us, Halo, Skyrim or a medley of Civilization IV's "Baba Yetu". Additionally, the section includes selections curated by Spotify itself as well as playlists created by the community, so you will surely find something that you will really like. Since a lot of the songs in this section actually mean something to me, I may be a bit biased, but being completely honest, it may be worth checking out this section even if you're not into games.
In case you spend a lot of time listening to music on your devices, you might also be interested in reading: "A Closer Look at Modern Music Streaming" or "Download Free Music with Your Smartphone".