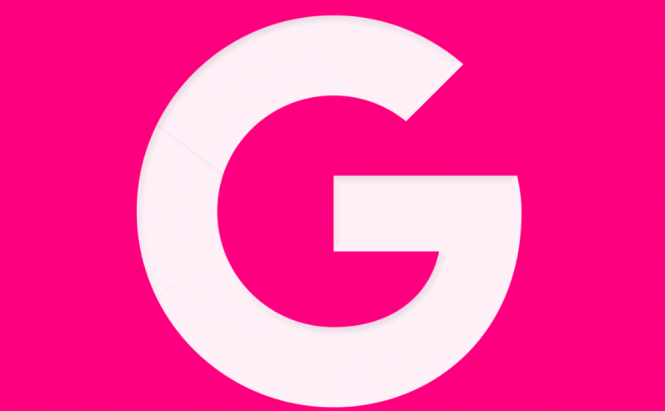 Google is working on a new operating system called Fuchsia
According to recent reports, Google may be working on a new OS named Fuchsia. As I'm sure you already know, the IT giant has previously created two other operating systems: Android for mobile devices and Chrome OS, which is used by Chromebooks. Unfortunately, the new platform seems to be in its very early development stages, so there isn't that much data about it and the IT giant is yet to make official announcements regarding Fuchsia.
At the moment, the operating system seems to be a bit of a mystery, so Android Police, the online publication that discovered Fuchsia, was unable to figure out exactly what it's for. However, as far as I understand the OS is designed to support multiple devices including laptops, desktops, embedded gadgets, etc. As far as actual facts go, all I can tell you is that the operating system's kernel is called Magenta (Google seems to be consistent with the color names) and that it uses the Dart language as well as the Flutter UI framework. To be perfectly honest, I can't tell you yet if this is some grandiose Google plan to create a unified OS or if it's just a back alley project that we will never actually see, but I will update you as soon as we have some more information.
If you want to read about other interesting operating systems, I recommend checking out some of our older stories such as: "All you need to know about Remix OS" or "What's Steam OS and how to install it on your PC".