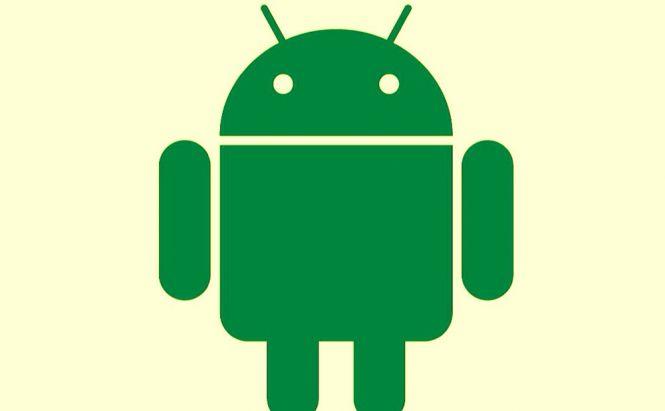 Android Apps the iPhone Users Only Dream of
After Google Android platform release in 2008, Steve Jobs claimed that he will do his best (investing money and making efforts) to annihilate Android OS. Such severe competition urged both giants to create advanced software products. The two operating systems gained a reputation and became an integral part of many hardware devices. Very often choosing a new device, we usually consider installed OS instead of specification because even if your smartphone has ultra-fast processor with old OS, you won't be able to estimate all device options.
This clash of the titans seems to last forever. In its turn, Apple unveiled iOS 8. The company did a good job: they expanded iOS capabilities and added a great amount of new APIs for developers. But there are still areas where Android is far more faceted and flexible.
In this article I'd like to present several Android apps that provide users with some attractive features iOS users just dream of.
Mumble!
Mumble!
HyperByte invented a revolutionary app that will surely impress its audience. It's unique for today and has no equals among other OS. The app offers "intelligent vibrations" for your Android phone. Henceforth you take complete control over vibrating alerts. The intelligent feature has a sense of annoying one-word answers, the length of the message, importance, duplicated messages, questions/answers, good/bad news. You are able to determine all these before reading a message. Now your phone detects spam. Wishes come true: business SMS are not allowed to vibrate when you are on holidays; any messages are forbidden by Smart Sleep Mode when you are sleeping... unless it's an emergency. This innovative idea combined with advanced algorithms makes Mumble! incredibly intelligent in order give you an unparalleled experience in dealing with content.
"Mumble! recognizes over 100 emoticons/Emojis AND thousands of key words/acronyms/phrases, and compensates for minor spelling mistakes or excessive letter usage in order to accurately determine the meaning, category (Question, NSFW, Business, etc.), and content of the messages you receive." It has very light weight that doesn't kill your battery and doesn't make your phone work slowly.
The Google Play store gives you a chance to test the app installing "Mumble! Basic" first.
AcDisplay
It is said Android notification system is now the best in the business. AcDisplay lets you take a fresh eye on handling notifications in Android. It will notify you showing a minimal screen and let you open notifications directly from the lock screen. The app is featured by awesome design, good performance, active mode (device sensors wake your device up), etc. There is an ability to use AcDisplay as lockscreen and inactive hours to save your battery. The app is translated into commonly used languages. One of options lets you use the app only while charging; others are: Blacklist, Low-priority notifications, Dynamic background and much more.
Battery Defender
I think nobody will argue that the most unpleasant problem between human and device is battery life. You are always worried about the battery level, electricity point presence or just think about changing the way of life to use the smartphone more rarely for saving the battery. Now breathe. Android rescue ranger is here. The Battery Defender advantages are obvious: the battery level is shown right on the screen in percents, there is a quick switch between WiFi/data/bluetooth modes and a whitelist of utilizable apps. It also disables WiFi after blocking the screen. And the most pleasant feature in my opinion is charging the phone automatically when it's about to switch off.
Themer
Customizing the smartphone. Now it's a feature available not only to device developers but also to customers. The Themer app has a big storage of HD wallpapers, icons and template widgets and themes (Space, Nature, Animals, etc.) added 10 per week for free. Choose new color, mood, and brand every day. Smart Category lets you categorize all the apps to easily find them. Decline the action with ease if something goes wrong.

All these apps make your life easier and lead to the Android side. But it's always up to you to choose from.