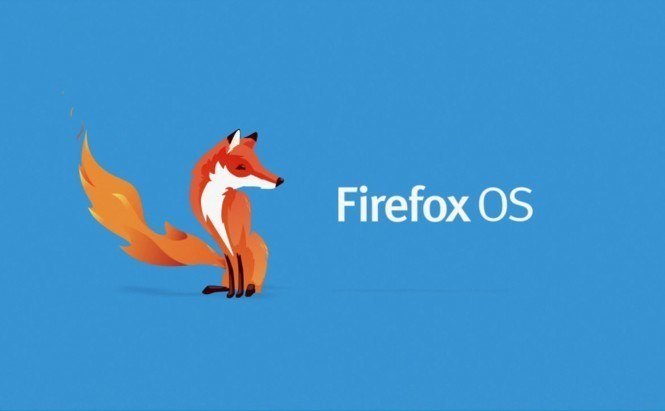 Firefox OS Shapes Up With Version 1.3
Mozilla open community, famous for its web browser, has invested its heart and soul in its Firefox OS, a lightweight and stable operating system for smartphones, tablets and smart TVs. Firefox OS, run on Linux kernel, is a fully open source project, with web applications written in HTML, CSS and JavaScript.
Let's take a peek at how far the Firefox OS has come along.
The operating system was first officially demonstrated on an Android-compatible smartphone in February 2012, and then on a Raspberry Pi computer in February 2013. In July 2013, the Spanish company Telefonica launched the first commercial smartphone – ZTE Open ($69) – later followed by the GeeksPhone Peak+ ($196).
The 1.3 stable version, released to smartphone makers in May 2014, provides increased responsiveness, stability and numerous corrections to the previous versions. A variety of devices with the 1.3 version will soon be available commercially. For now we can test it on our PCs using Firefox OS Simulator add-on.
Among its features we note dual SIM support, the ability to create and read MMS messages, optimization of application launches, autofocus and flash management for the camera. The e-mail client has been kicked up a notch with support for POP3 and notifications. Multiple file transfer management via Bluetooth has become possible.
With the Adaptive App Search we can quickly find corresponding apps by typing key words in the search box. Smart Collection allows us to automatically group and discover applications by categories, such as music, social networking and games. Tapping on one of those or typing a keyword in the search box helps us find all the related apps. We can use an app without downloading or installing it - quite an innovative approach for data storage! We also have the convenience of creating Smart Collections and adding them to our home screen.
Adaptive App Search
The default audio player has been revisited through bringing controls onto the lock screen. We can listen to the built-in radio without having to wear headphones (a common requirement), using the speaker out option. The Real Time Streaming Protocol (RTSP) is supported, so we can stream audio or video feeds directly from our phones.
Audio Player
Having achieved excellent stability in the 1.3 version, developers are continuously working on improving the OS and making it more appealing by adding new widgets, local and regional apps, games and by revisiting the graphical interface. Firefox OS 2.0 is likely to abandon its original orange color in favor of turquoise, change contact thumbnails to a round shape and apply minimalist, soft and elegant style consistently throughout the interface.
Here are a few snapshots of the proposed drafts:
Home Screen
Contacts Manager
Dialer
Mozilla is committed to providing an open platform for all. Even though it faces tough competition from the commercially developed Android, iOS, Windows phone, and Ubuntu Touch, it is courageously marching ahead, and the fire is catching on.
Most recently the community has strengthened partnerships with the significant market players, such as Alcatel, LG and Huawei, with plans to produce lower-end smartphones (below $100). Mozilla also pushes to roll out entry-level $25 smartphones that are to be built by the consumer giant Haier with a chipset from China-based Spreadrum. The first ones to receive those are several developing nations, where phones are sometimes sold in grocery bins. Of course, those devices will not have all the nice features I mentioned, but they will bring the rest of the world to ditch the old feature phones once and for all.