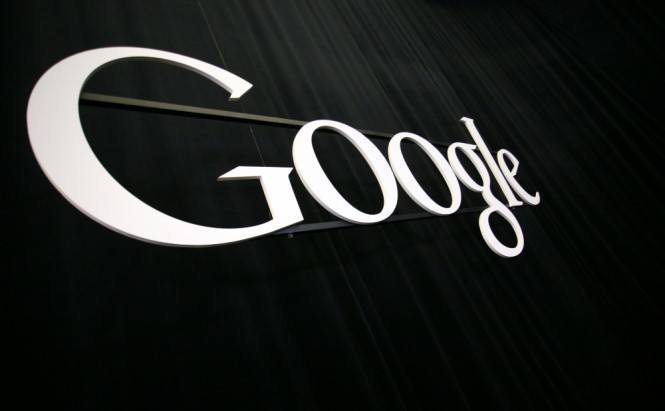 Google Bay Area Impact Challenge
While governments are busy discussing issues of democracy, Google does its best to improve life of common people and, so to say, patch the holes that were, for one reason or another, missed out by local authorities. Google Bay Area Impact Challenge is a contest for nonprofit projects that touch upon every sphere of human life in the Silicon Valley and the Bay Area.
Recently, the panel of community advisors made up a shortlist of ten most promising and innovative projects, and now Google launches a poll allowing everyone to make a difference. Starting today and up until June 2nd, Internet users may visit the Impact Challenge site and give their votes to only four projects they believe to possess the greatest impact on the community. Fifteen projects have already got $100,000 each to help bring their ideas to life. The ten finalists are competing to win one of the four $500,000 grants and the remaining six will get $250,000 each.
I, personally, gave my votes to the following projects: Bring me a book (a project that is aimed to support early childhood literacy), Pogo Park (building playgrounds for children in high-poverty neighborhoods), Build (giving academic support to at-risk youth at schools to improve their performance and prevent them from dropping out of school) and Hack the Hood (aiming to provide support in maths and science to students from low-income communities through training). Why these ones? Well, first of all, as a university graduate and a 'wrong way kid', I've been through all this and know how important it is for these children and youngsters to feel that someone cares about them. Besides, it's a well-known fact that by encouraging the young generation, we invest in the future.
You can agree or disagree, but if you care to give your vote, see the full list of projects that made it to the finals.