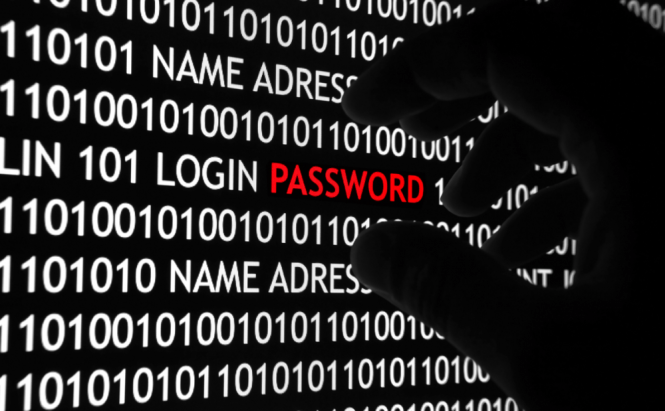 Hackers Posted Personal Pictures of Famous People from iCloud
Early this morning, lots of nude photos of famous actresses and singers were leaked from iCloud, the iPhone data storage service. First they appeared on the 4chan.org website, then hit the Reddit network and the Imgur website.
The lawyer of one of the victims, Jennifer Lawrence, confirmed the authenticity of the photos and threatened the thieves and those who will continue distributing these images, with legal actions.
"This is a flagrant violation of privacy. The authorities have been contacted and will prosecute anyone who posts the stolen photos of Jennifer Lawrence," her spokesperson told Newsbeat.
Jennifer Lawrence
Presumably, pictures of a dozen other celebrities have been stolen, including such personalities as Rihanna, Kim Kardashian, Mary Kate Olsen, Ariana Grande, Victoria Justice, and Kate Upton. It is still unknown how hackers succeeded to get access to the personal data stored in iCloud. Obviously, there are some ways accounts can be breached. Perpetrators might have used the 'forgot password' option in iCloud to hack accounts if they had simple passwords. In addition, some information on the celebrities' lives that is publicly available might have been used by hackers to restore accounts by answering such security questions as ''What's your mother's name?'' or ''What's your pet's name?''.
Anyway, there are some simple ways to make sure that the same misfortune that happened to the famous personalities doesn't happen to you if you follow some simple rules below:
1. Firstly, don't use the same password for different accounts. If one of your account is compromised, you will be sure that the other ones are safe.
2. Secondly, use as complex passwords as possible, that cannot be easily guessed. Avoid using your name, partner's name, or the name of your town.
3. Thirdly, try using two factor authentication. When you log in from a different device, you will have to verify the login data by sending a text message with a temporary pin to your phone, for example.
To sum it up, use tricky passwords and keep your personal information secure!