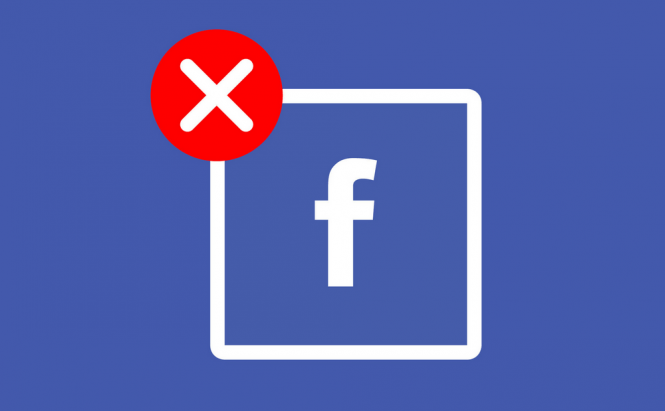 Pages Manager to show Messenger and Instagram notifications
If you're struggling to handle to social media presence of your business because you constantly have to switch between various applications, I've got some good news for you: Facebook has recently announced that it plans to unify Pages Manager to include notifications from other services owned by the company such as Instagram and Messenger. This functionality will start rolling out over the next few weeks and will be available on both iOS and Android versions of the app.
This means that soon enough, Page admins will be able to reply to the comments, reviews, posts or messages that their company receives on Facebook as well as to the comments from Instagram directly from the app's inbox. You still won't be able to post photos and videos on Instagram directly from the Facebook Page Manager app, but at least you won't miss any comments that your customers leave on the image-sharing network. Furthermore, WhatsApp (another Facebook-owned service) has also recently announced that it's going to start focusing more on business clients, so in the future, the app may also have its own tab in Page's inbox, but there's no official announcement just yet. In case you're curios how to use this new feature, simply connect your accounts by tapping the messaging button from the bottom of your Page.
In case you're interested in additional ways to promote your business online, you may also want to read: "Chatbots' era is about to begin" or "Top 5 CRM applications for your business".