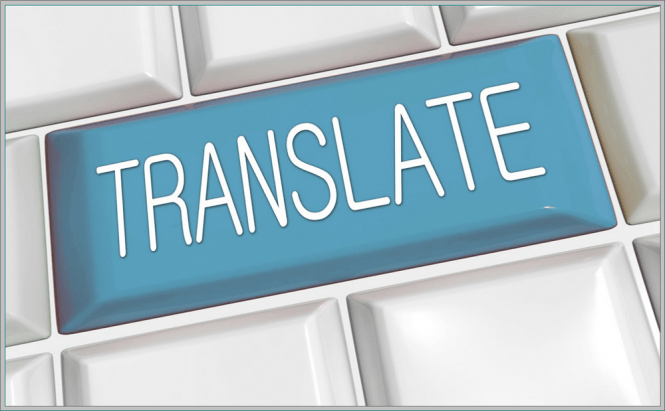 Google Translate improved with machine learning capabilities
Yesterday, Google has announced that it will improve its translation service by implementing advanced machine learning algorithms. This system will use the data gathered by the application to enhance the translations that you get from it. At the moment, the neural translations capabilities only work for nine languages, but the IT giant stated that it plans to add new ones as quickly as possible until all the 103 available languages are covered.
Neural translation
As far as I understood, the machine learning system utilizes TPUs (Tensor Process Units), thus being able to process data incredibly fast, achieving speeds that regular CPUs and GPUs could never dream of. Additionally, the algorithm is also capable of using multilingual neural nets when dealing with linguistically similar languages such as Japanese and Korean. As I previously stated, at the moment, Google Translate only provides enhanced neural translation capabilities for nine languages: Chinese, French, German, Japanese, Korean, Portuguese, Spanish, Turkish and, of course, English. If you're interested in finding out more details about this, Google's blog post announcement would be the best place to start.
In case you want to check out more tools that can you help with your translation and writing tasks, you might want to read some of our older stories such as: "Best Translation Apps For iOS", "Best Online Dictionaries to Include in Your Arsenal" or "Grammar checkers for grammar lovers".