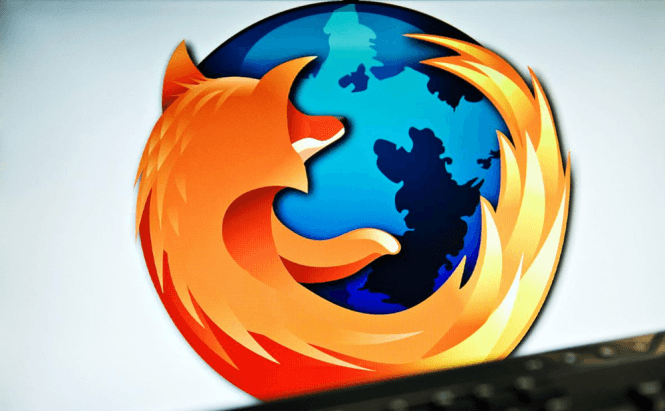 Firefox 42 rolls out with a less trackable Private Mode
Mozilla has just started rolling out version 42 of its Firefox browser. The update, which is already reaching worldwide users, brings several important improvements that most of us have been waiting for quite a while such as anti-tracking features, tab muting capabilities, better ways to check websites' security, etc. If you don't want to wait until your browser automatically updates itself, simply click on the About Firefox button (either from the file menu or from the help section), wait for the latest version to be downloaded and press the Restart Firefox button.
As far as I'm concerned, the most important new feature is the addition of a sound icon that shows you which of your currently opened tabs are making noise. (It looks pretty much just the same it does in Chrome.) Furthermore, you can mute any individual tab whenever you want to either by clicking the sound icon or by pressing Ctrl + M on your keyboard. The only disadvantage is that you can't preemptively mute a tab (it has to start making noise in order for the icon to show up), but that's not such a big problem as far as I'm concerned.
Mute Tab
Another important change (which we've previously talked about) is the addition of an anti-tracking system that no longer allows social networks, analytic companies and other interested parties to receive any data about your browsing sessions. This protection will only work while your browsing is in private-mode and I don't think that Firefox will extend it to the regular browsing any time soon (maybe just as an opt-in setting). Besides safeguarding your privacy, this new feature will also block any ads that have the "nice" habit of tracking you.
The 42nd version of Firefox has also brought a few smaller changes such as a better Login Manager and an improved Control Center with enhanced privacy settings and a more effective way of checking the security of websites.