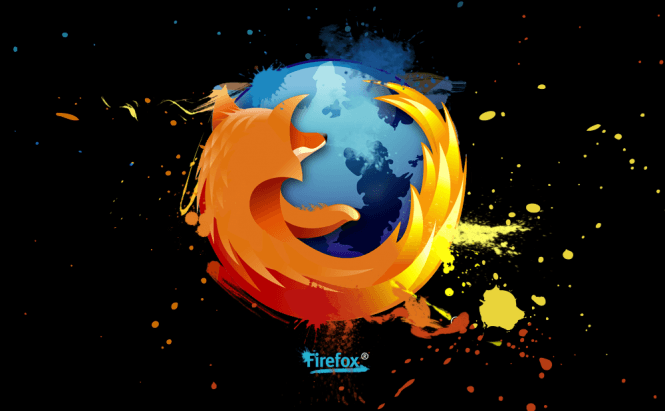 Firefox 44 brings notifications and the Brotli algorithm
Firefox version 44 is now available and it brings a couple of major improvements that you will surely like. Mozilla's web browser now offers a few important features that so far were only available on Google's Chrome, but since keeping up with the latest trends on the market is quite important, you can't fault the company for taking a page out the competition's playbook. As far as novelties go, the two most important ones are the notifications support and the fact that the browser now uses the Brotli algorithm. This latest Firefox update is available on Windows, Mac and Linux.
As you probably already know, Chrome has had a Notifications feature since April 2015, and Mozilla has decided to add this functionality to its browser as well. All the users have to do is to opt-in to receive notifications from the websites they like and they will be informed about the latest updates even if that site isn't currently opened in the browser. Just like Google's browser, Firefox uses the W3C's (Worldwide Web Consortium) protocol and the Push API interface to make this feature possible. The other big novelty is the usage of Google's Brotli data compression algorithm instead of the previously used Zopfli algorithm. This new compression method is about 25% more effective, so it will make websites load faster and consume less Internet data. Lastly, Firefox version 44 is continuing the transition from RC4 to TLS (a move that Google has already done and that Microsoft promised to complete at the beginning of 2016).
In case you use Mozilla's browser on a regular basis, you might also want to check out the best add-ons to reduce Firefox's resource consumption or read about the most effective privacy add-ons for Firefox.