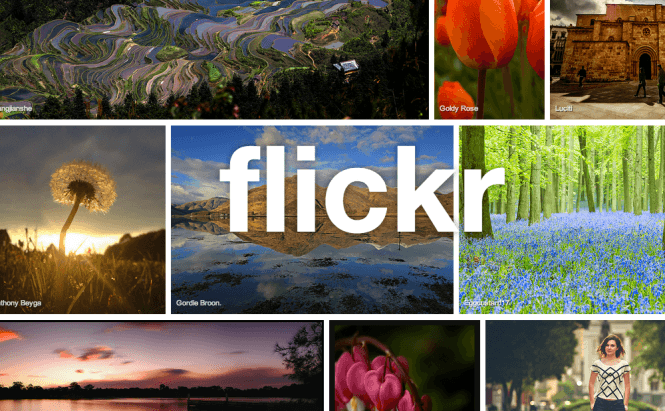 Flickr adds a redesigned UI, group notifications and more
At least one Yahoo-owned service is doing the right thing. According to a recent announcement, Flickr has just went through a minor update, so user interface now supports a more responsive design. Additionally, the image-hosting service also benefits from some better preview options and an enhancement in the notifications department including the much awaited group notification feature. The update is already live, so you can check it out whenever you want to.
The new design allows you to see more pictures at once, by alternating the number of columns displayed based on your screen's resolution and size. Furthermore, on the mobile versions of the app, the photos that you get as results from a search will be more relevant to your query. As far as the notifications system is concerned, there's a new notifications hub that will alert you as soon as someone interacts with one of your pics. What's cool is that you will be able to check out the notifications without having to move to a different page. Lastly, you are now able to browse the photos uploaded by a specific user directly in your feed, without going to the person's page.
If you're the kind of person who likes to share a lot of photos online, you might also want to check out some our older stories like: "Remove Unwanted Objects from Photos on Your Smartphone" or "A guide for photo enthusiasts".